Ask the Expert: How to Optimize Your Freelance Portfolio
For freelancers in any field, a stand-out portfolio is key to attracting new work and top clients. Beyond a resume or LinkedIn profile—which are naturally necessary for any modern professional—a dedicated portfolio website gives freelancers a chance to truly shine and rise above the competition.
The key to catching a potential client's eye? A strong visual language that accompanies your selection of stellar work examples.
If you're a graphic designer or another kind of visual artist, this is a no-brainer. But writers, editors, developers, project managers, and other freelancers working today also need to wow their audiences when vying for the chance to share their work and get noticed. Read on to discover how and why you should be making the most of visuals in your freelance portfolio.
Brand yourself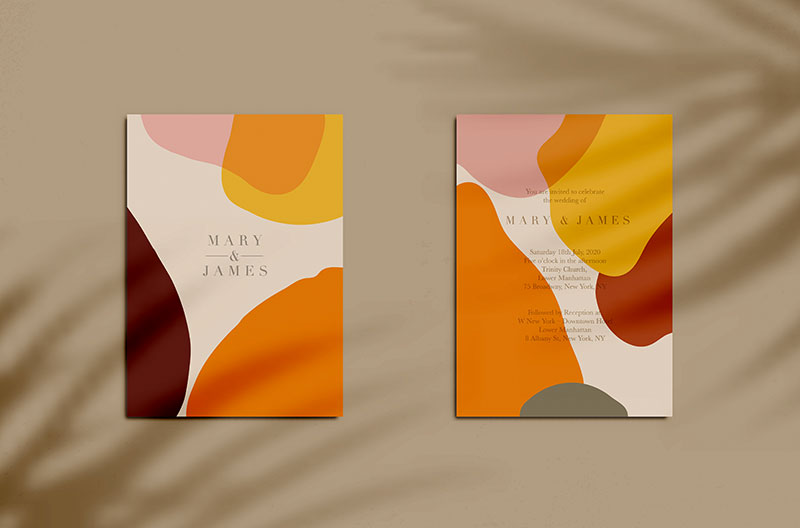 1186220148, cloudnumber9
"Design your portfolio in a way that represents you, your style preferences, and vision."
– Amy Lehfeldt, Senior Art Director
Competition is fierce nowadays, no matter what kind of freelance job you're up against. Your portfolio and digital presence have to make a serious impression to really resonate with recruiters or other key stakeholders who may be viewing your site. In a matter of seconds, the look, design, and feel they encounter needs to hook them in and make them want to learn more about you.
That's where the importance of your personal brand comes in. Whether or not you think in these terms, out in cyberspace, you're not just an individual; you are your digital presence. And for freelancers, this presents an opportunity to create a singular look that sets them apart from the rest.
Once you've settled on your website theme, the strategic use of color, design, and typography—as well as high-quality stock photography, illustrations, videos, and more—have the power to transfer your unique personality right into the pages of your portfolio. Even if you're a team of one, it's worth developing your own visual language. And with iStock's curated galleries and extensive visual resources, you don't have to be a designer to create a branded look for yourself.
Illustrate your creative ideas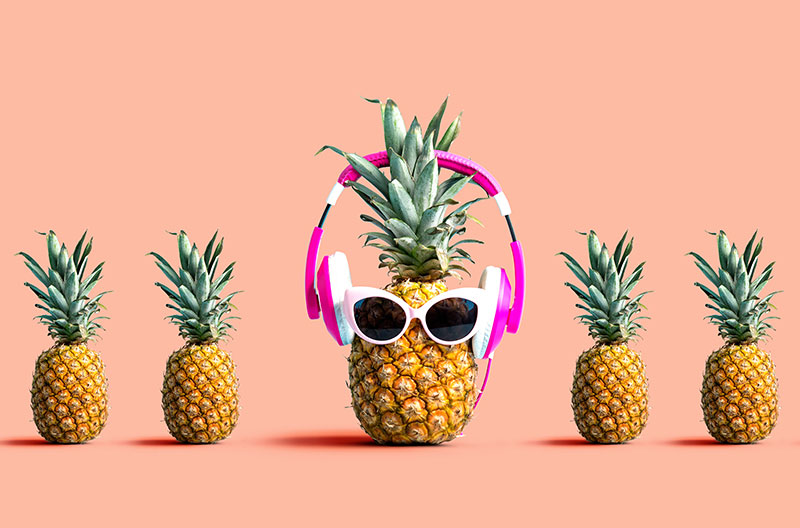 1160259543, Melpomenem
"Your portfolio should have your fingerprints all over it and clearly define your sense of style and personality. Hone in on stories you feel connected to and that express your unique creative vision."
– Beth Wachtel, Manager Creative Content at Getty Images
Recruiters might look at 40 or more portfolios in one day, giving you just seconds to reel them in. Your visuals are the first thing they see, so if they look appealing and your personality shines through, potential employers are likely to stick around longer to learn more about you.
Whether you're a designer, photographer, or video artist—or a content marketer, strategist, engineer, or beyond—you need high-quality imagery if you want to effectively tell your story and convince people to hire you.
No matter what look makes the most sense for your personal brand and skillset, iStock has a wealth of royalty-free photos and footage that you can use to immediately grab and sustain a viewer's attention. Just make sure you're distilling your personality into each aesthetic choice and keeping consistent to avoid visual noise and the possibility of overwhelming your audience.
Show off your smarts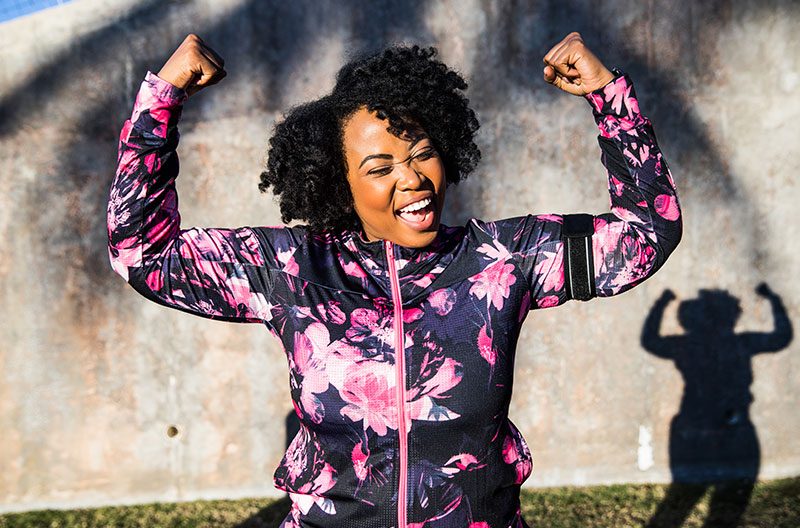 1010069056, LeoPatrizi
"Being able to cover more than one of a prospective client's needs not only defines the depth of your talent but adds to your value. Set yourself apart by showcasing your skill-set across all mediums. For instance, if you know how to code and are also well-versed at digital design, make sure your portfolio reflects that."
– Claudia Marks, Senior Art Director at Getty Images
Highlight the best and most diverse selection of your work to appeal to the broadest possible audience and, when possible, personalize your portfolio for the specific client you're trying to attract. This is especially important when attempting to shift gears and transition into a new and different career. Brainstorm how you can highlight your past experiences in a way that is flexible and presents you in the best possible light for the role you have in mind.
The best portfolios are relevant, cohesive, and communicate a strong point-of-view. And a strategically-curated selection of work can make or break the project or client you're hoping to win. By letting your design and visuals do the talking, your audience will be eagerly primed to dive into the details of the work you really do—and the value it can give them. Stock videos can be especially helpful in illustrating certain processes or clarifying complex concepts in a way that's even more engaging.
It's important to update your portfolio on a regular basis to keep it relevant to your evolving talents and skills, as well as to the kind of work you're trying to attract. Browse our collections on iStock and discover more about how our visual resources can help bring your freelance portfolio and website to life.
Was this article helpful?