Ask the Expert: 5 Tips from an iStock Photographer on Using Imagery to Meet the Moment
You know you need more imagery now than ever before to keep content fresh. But with the fast-paced nature of world news, having access to timely, relevant materials is crucial to remaining current. We asked veteran iStock contributor and image inspector with Getty Images, Rich Legg for his expert insights into how stock imagery can help you send a more authentic message in your marketing materials.
Stay Ahead of the Game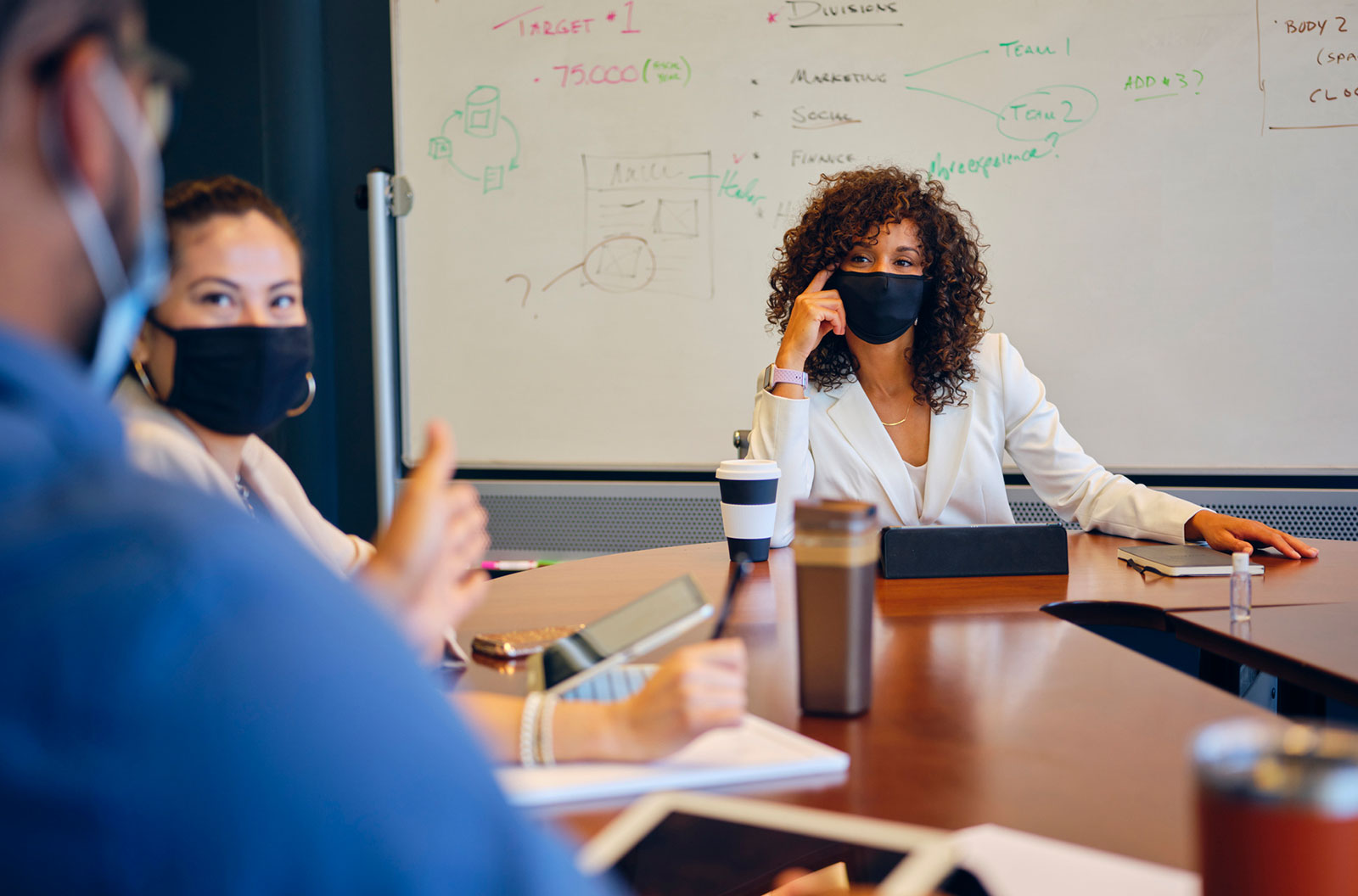 One of the main benefits of stock photography is that it's there right when you need it; no need to spend weeks—or months—coordinating a photoshoot, taking and editing the shots, and finally placing them into layout (only to realize you didn't get the shot you really need). And that's all during normal times.
Be
Conscious About

 the Current Climate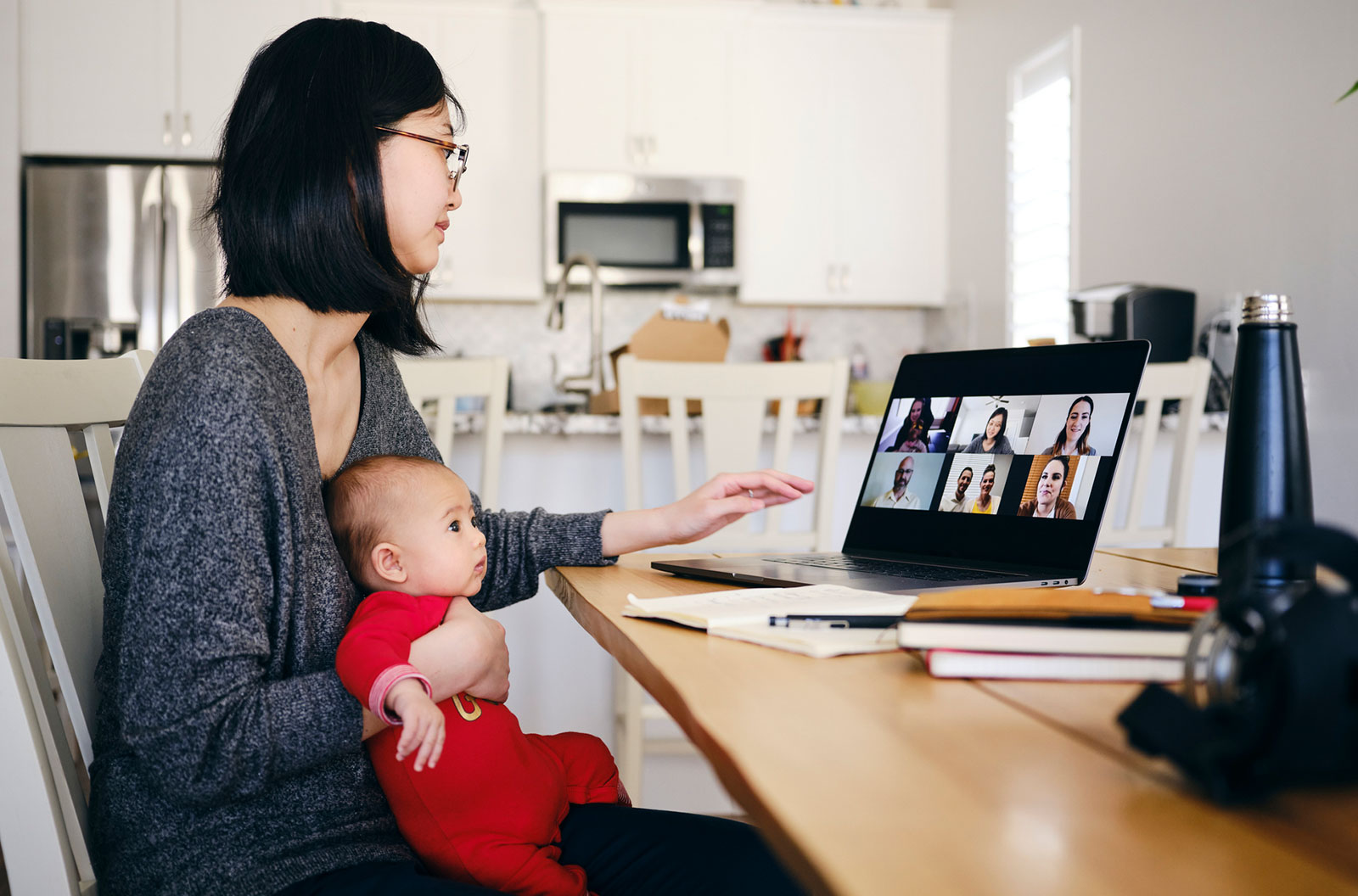 Staying in touch with what's happening in the world ensures you're using images that are relevant, but it also helps you to be conscious of the topics your audience cares about. The current climate of ensuring authenticity and diversity, even amidst a global pandemic, means that you need to tell a story that's inclusive with images that feel different, but still real. That means representing different cultural backgrounds, people in different economic levels, and more—and making sure you're factoring in the reality all of those groups are living right now.
Don't Sugarcoat, but Stay Positive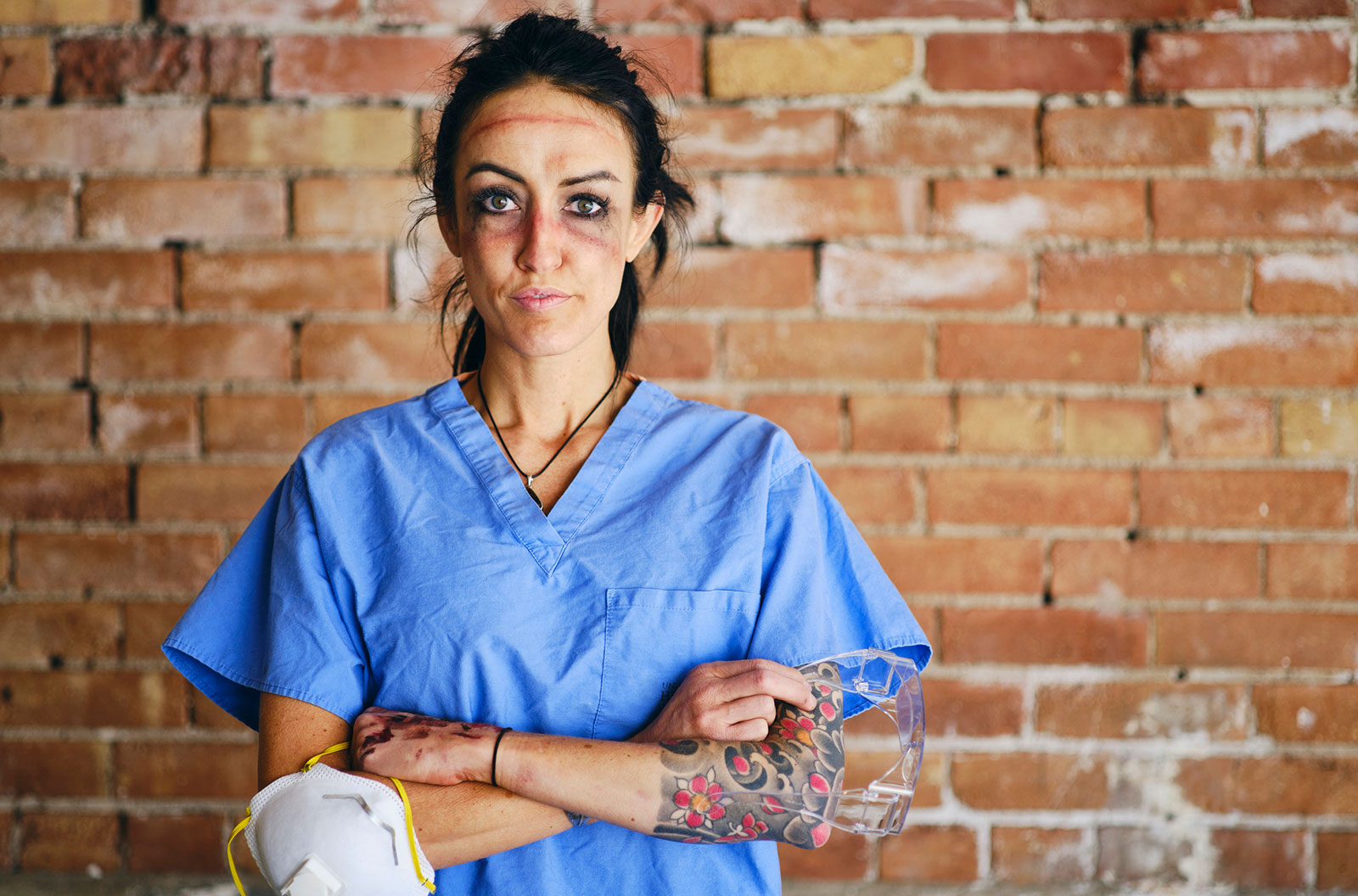 "I want to show real life in a positive manner," says Legg. This doesn't mean that you shy away from difficult topics, but instead you should try to depict them authentically and underscore the value they provide. One of his recent images depicts a nurse, mask in her hand, with imprints of her personal protective equipment on her face. "It's not super polished, there are flaws in it," Legg explains. These flaws highlight the reality of difficult situations, while also drawing attention to the value that people like frontline workers are providing, even though it isn't always easy.
Keep Your Images Unique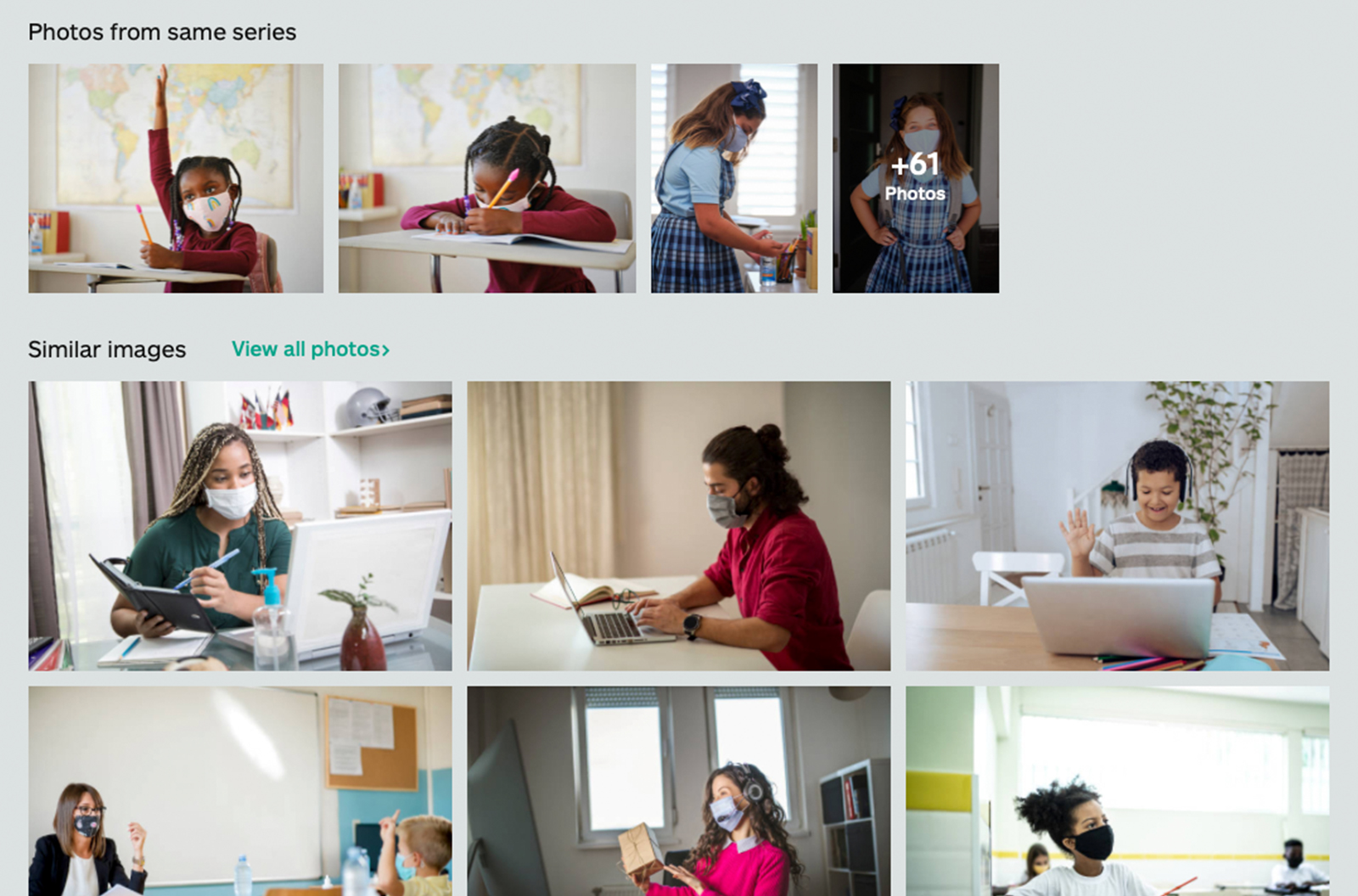 Legg notes that having unique, topical content isn't just about subject matter, it's about keeping the imagery in your work fresh and new. "You want something no one has ever used; a similar photo to what's out there, but with a fresh take on it," Legg continues. "Stock can give you that." Legg often uses multiple cameras on shoots to capture different angles— things like a Go-Pro style camera, a still camera, and two video cameras. Access to all these angles increases the chances you'll find the exact photo to fit your needs, and it means you can refresh the photos regularly because you have multiple options. Be sure to check the content that's listed as video or images "From the Same Series" on the image description page—you'll often find new angles or different perspectives from the same shoot.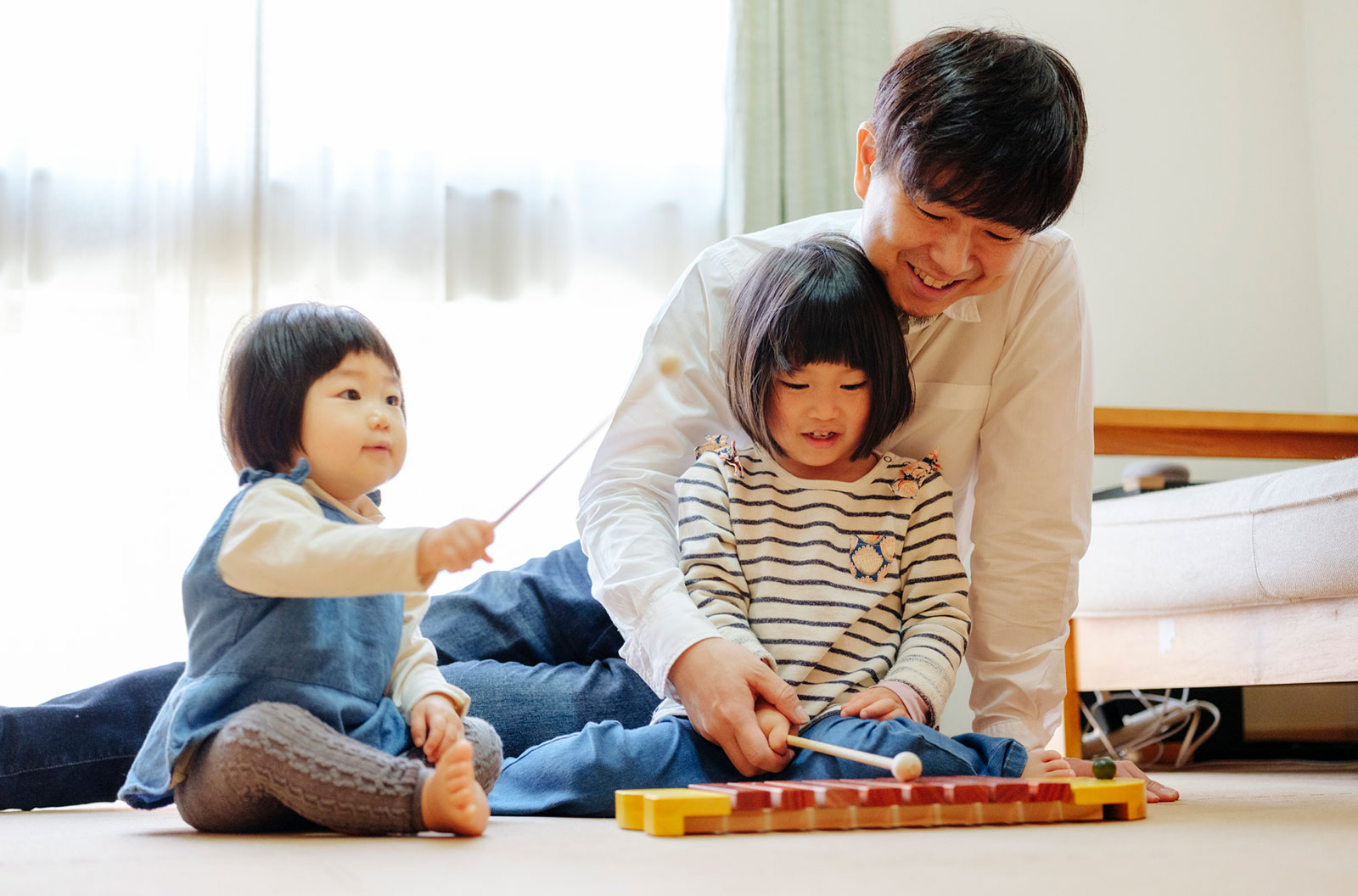 Being authentic is important, and that often means showing diverse backgrounds, true depictions of all genders and body types, and more. For many businesses, serving markets around the world means it's critical to reflect those markets accurately—it's of cultural importance. Stock photography lets you have access to expert photographers shooting across the United States and in countries around the world, allowing for your creative to reflect real people and places that authentically depict subjects.
See more of Rich Legg's latest work on iStock right now, and explore all of our curated photo boards here.
Was this article helpful?