Search Update: How Age & Ethnicity Filters Make Your Projects More Inclusive
Want to search like a pro? Download our iStock search guide for tips, tricks, and keyword inspiration.
As marketers and creatives, you already know how important it is to represent a diverse array of people in your work—and in 2021 and beyond, it'll be even more important. It's not enough for your brand to just talk about diversity and inclusion—your customers want to see diverse images and videos fused into your creative in a genuine way that shows them you're serious about your commitments. And while the collections of images and videos on iStock have always aimed for authentic representation, it can be tricky to nail down an accurate, representative image using search terms alone. 
At iStock, we've made it even easier to find the diverse content that your consumers want to see. We're excited to announce two new filters that'll help you create more authentic social posts, print ads, and more that resonate with a wider variety of customers and audiences.
Filter by Ethnicity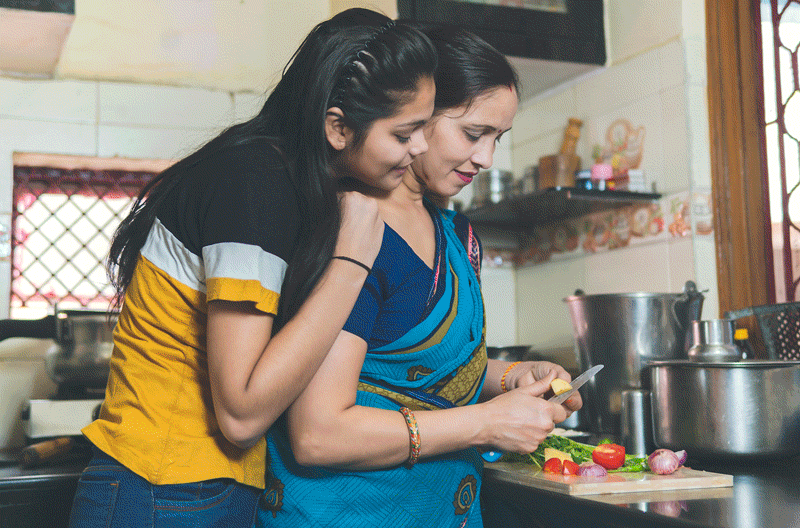 1257621600, Bhupi | 1297134177, chee gin tan | 1262361832, golero | 1223683853, FG Trade | 1217230517, pixelfit
Are you working on campaigns that need to be regionally relevant or localized for your audience? iStock customers wanted diversity in their search results, as well as the ability to narrow down their results to specific ethnic groups and people to make their campaigns more resonant—and we listened. Now, you can filter by ethnicity in your iStock search results, which will help you craft engaging work, no matter what region you're focused on.
Filter by Age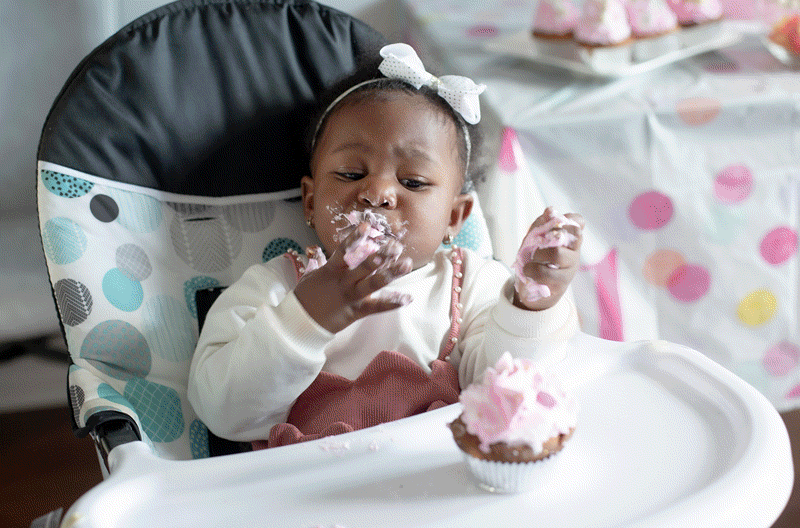 1276456160, Linda Raymond  | 1133919470, Pekic | 1281876601, Milko | 917580794, ljubaphoto | 1292107228, staticnak1983 | 1222219762, FilippoBacci | 1191395181, alvarez | 171584626, nicolamargaret
What if you want to create a newsletter that speaks to older demographics? Or maybe you want to show that you understand the needs of millennials by creating short, effective social campaigns. In addition to our new ethnicity filter, we've also upgraded our age filter to give you more accurate, more focused results. Now, you can narrow down the age of the people in your search results to include anything from babies and children to teenagers, all the way to adults and seniors.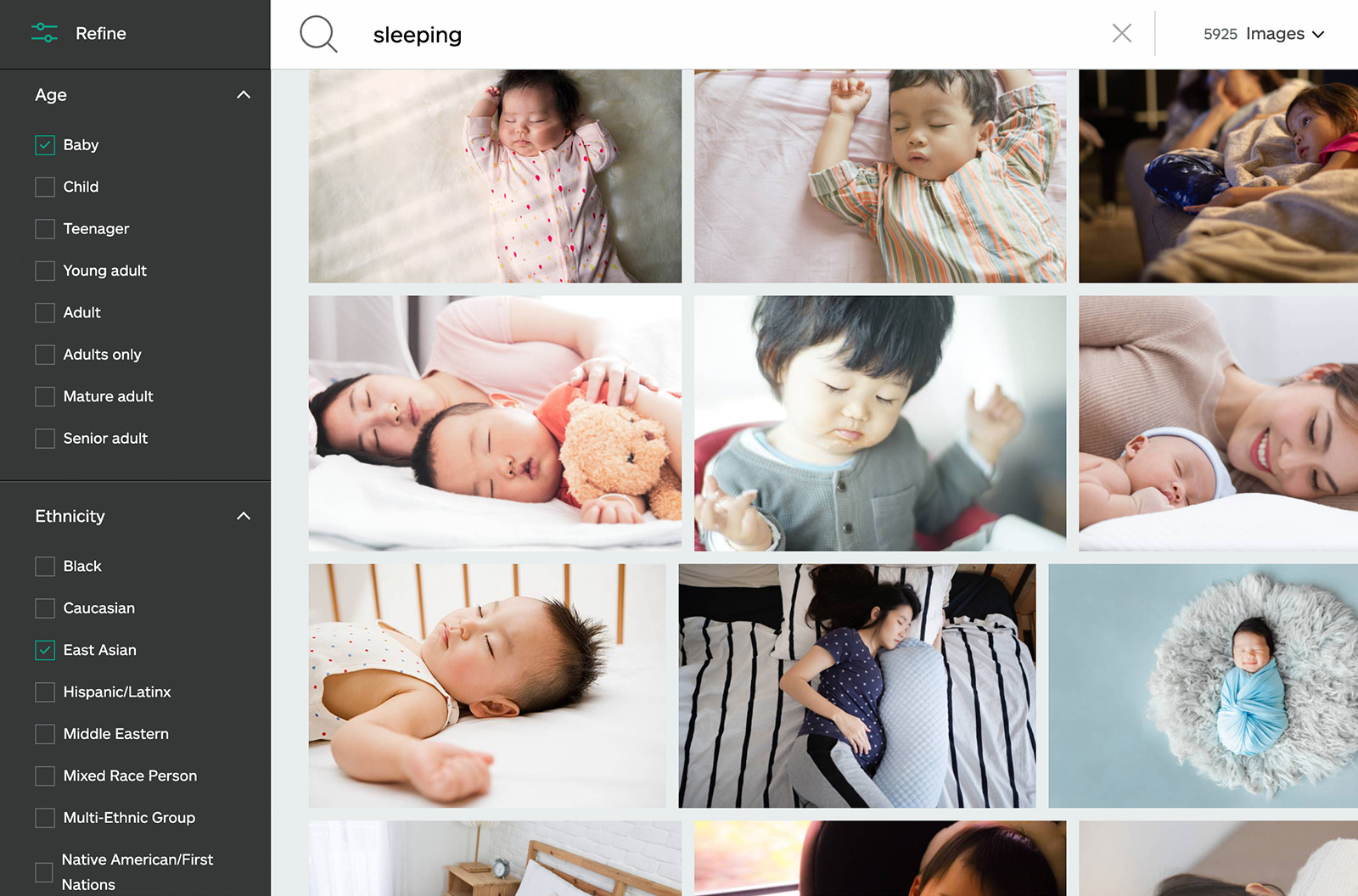 The new filters are easy to use. Just hit the "refine" button on your search results page, then locate the "Age" or "Ethnicity" section to find the new filtering options. Try them out right now and license the perfect images and videos to engage your audiences.
Was this article helpful?