7 Unique Ways to Use Stock Videos in Your Projects
As a leading provider in high-quality, budget-friendly video, iStock is an excellent place to start when you're brainstorming new visuals and new ideas for your projects. While you may already know you can use B-roll and lifestyle shots to fill out a sizzle reel, there's a whole lot more you can do with videos. To learn some interesting ways to use the different types of iStock videos in your campaign, we sat down with Kat Hargrave, Creative Director for iStock, to nail down the seven ways to make videos work for your campaigns.
Create Dynamic Video Backgrounds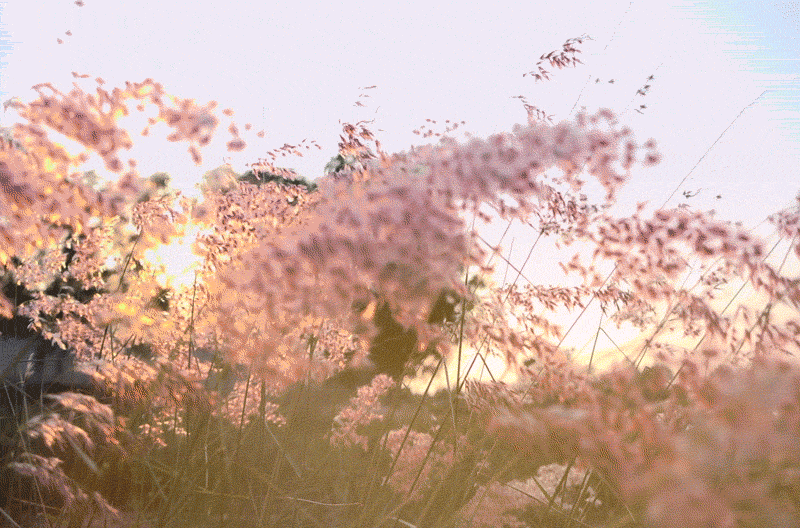 One of the best ways to bring your website or landing page to life is to lay a vibrant, mood-setting video in the background. It adds more depth than a still image and makes your site look professional. It's important to know the limits here, though. "A subtle, gentle movement is best," says Hargrave. "It's crucial to make sure the video doesn't take center stage. Simple, abstract subjects are usually best."
Add Some Zen with Landscape Videos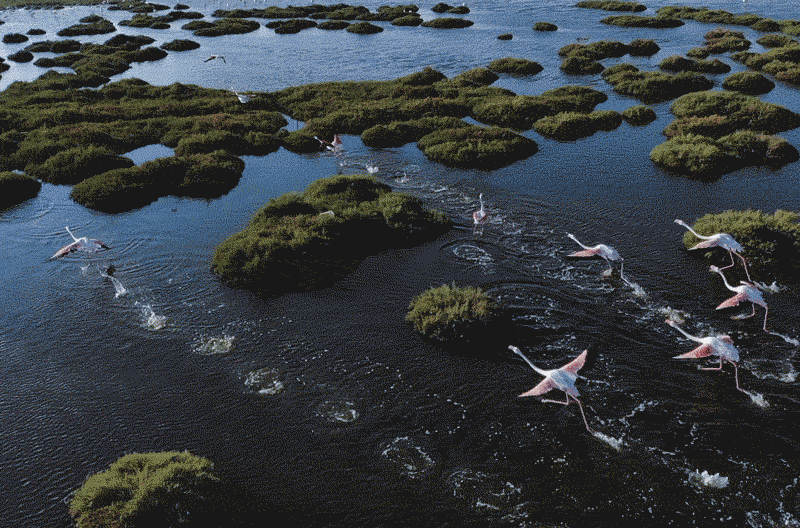 While loopable abstract footage works well for website backgrounds, a longer landscape clip can be great for full-bleed hero banners or social media ads. "I like using landscape videos in placements that have defined end points," says Hargrave. "If you use an ocean scene for Instagram stories or a website's carousel banners, you don't need to worry about a loop point, and it establishes a really nice, natural aesthetic."
Use Video to Support Text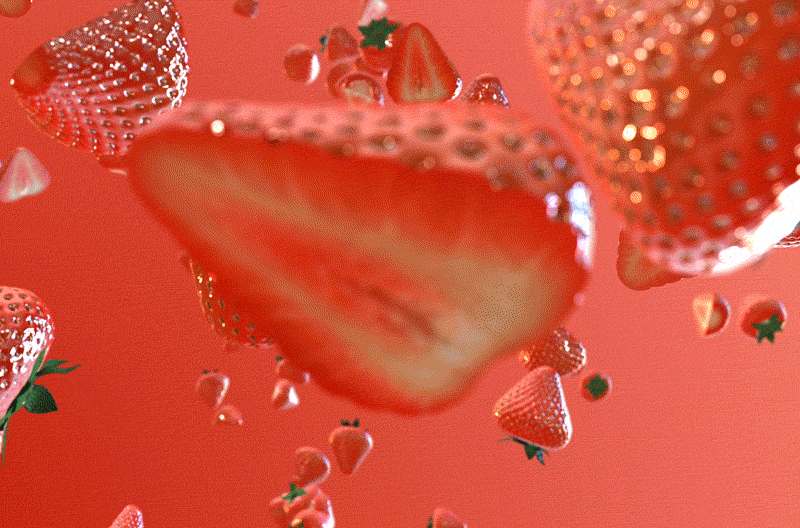 "Landscape videos or wider scenes with areas out of focus are great places to put text," says Hargrave. "You can even have the text interact with the video—perhaps making it look like your tagline is going behind a mountain, for instance." This sort of interaction in a banner ad or hero placement can create a dramatic effect for your audience, ultimately drawing more attention to your messaging.
Form a Perspective With Stock Videos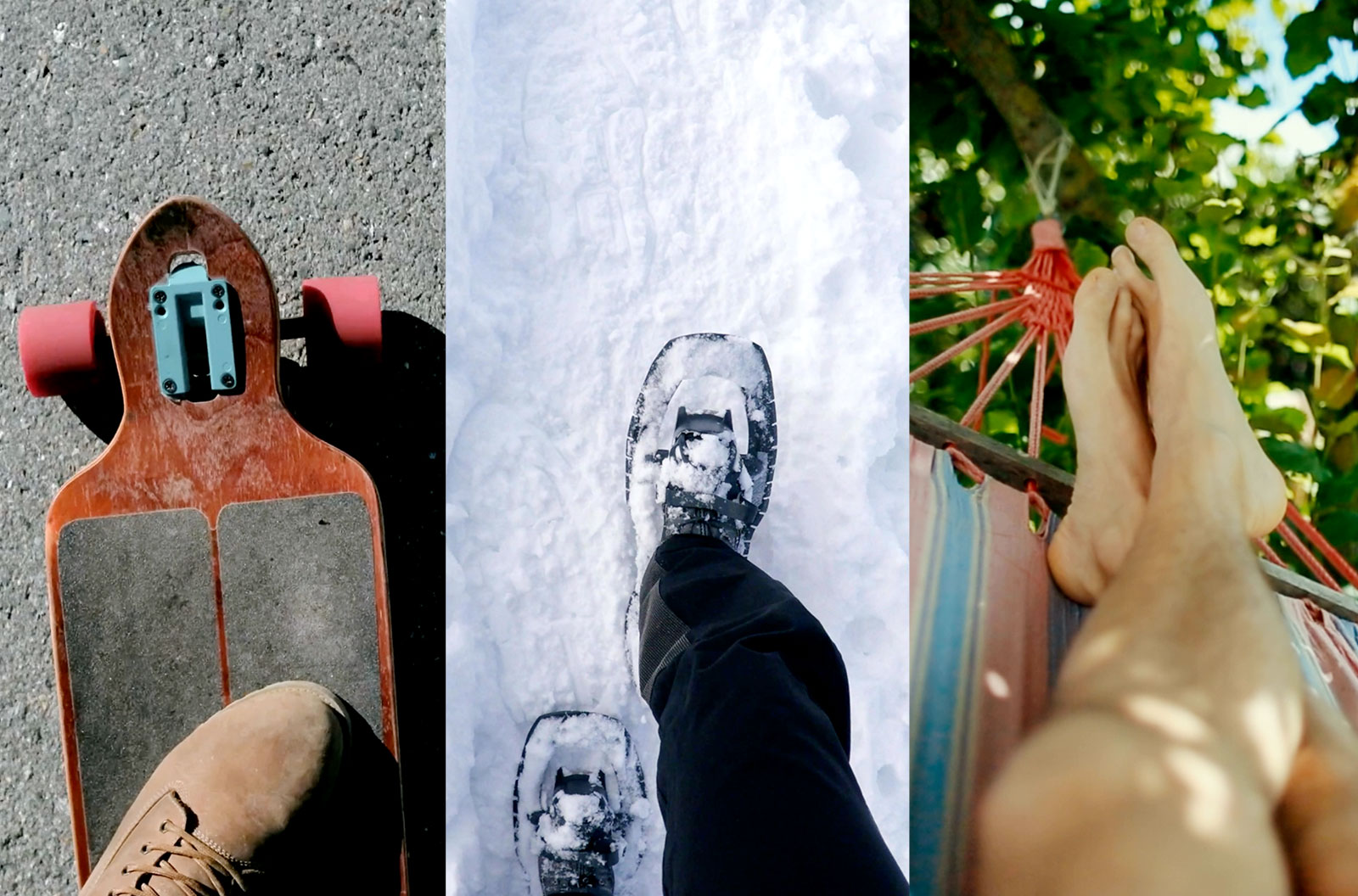 1157914880, siberianstock | 903870090, ZoneCreative | 547471232, piola666
"One of the hardest parts about using stock video clips to make a video, is that those clips' subject matter will all be different," says Hargrave. But if you need to craft a story with your video, choosing videos with similar perspectives can help to tie them together. One simple example is to choose only stock clips with a first-person, POV format. This allows the viewer of your video to go on a cohesive journey.
Tell a Color Story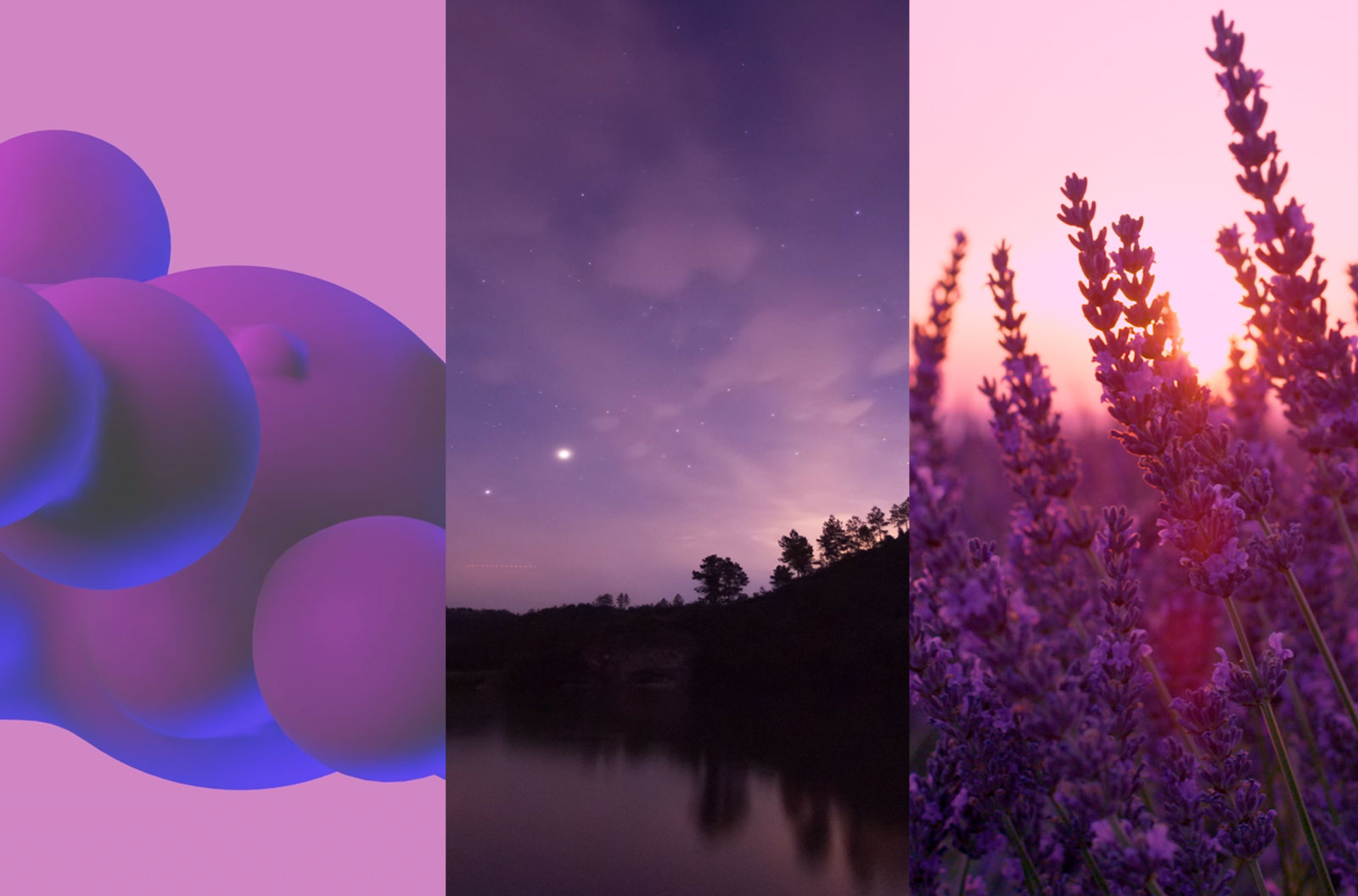 1226400695, tumeyes | 1257922129, heibaihui | 1173681370, helivideo
Another way to tie disparate videos together is to keep them all anchored to a specific color scheme. "Having one thread of color shown prominently in all of your clips can really help to tie your video together," says Hargrave. iStock has a handy, HEX-based color filter that you can apply to any search. Just navigate to the filter sidebar and use the color wheel to dial in the right shade for your campaign.
Follow Your Ears When Picking Videos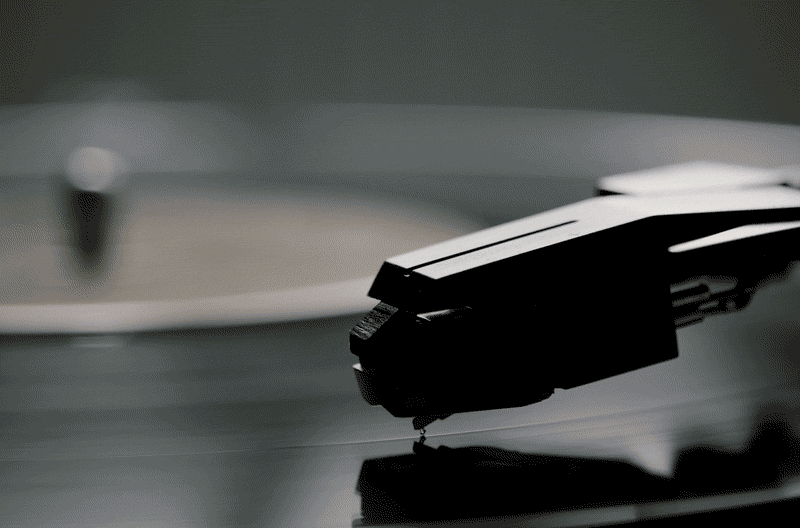 While many iStock clips do feature sound, you'll often strip the audio track away and use your own sound to tie the video together.* Hargrave suggests picking a track, or at least a style/tempo ahead of time. That way, you know whether to choose energetic clips, calming videos, clips without any sense of rhythm, or something else entirely. You can even use the beats and rhythms of a track to help you position those clips in your video so it all ties together in the finished product.
Turn Your Video Into a GIF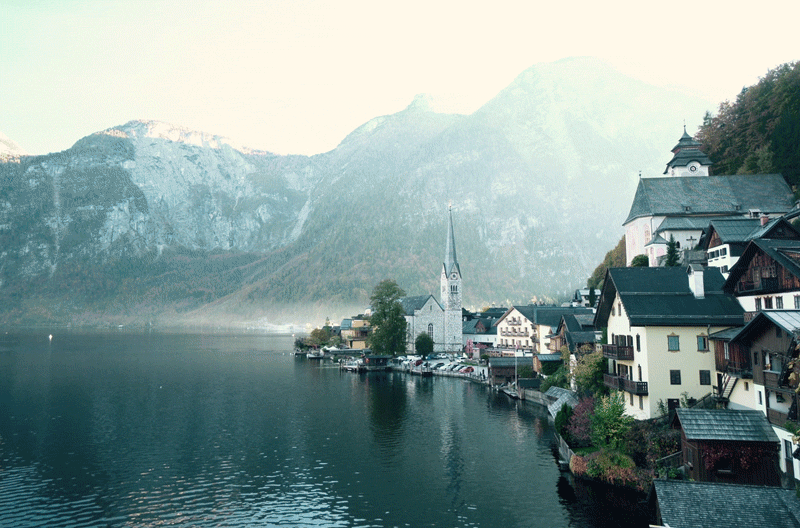 Email campaigns or websites with a lot of content on them need the lightest file size to load quickly. In these cases, you can find a video and make it smaller and more digestible for your servers by turning it into a GIF. "You'll want to find a video that doesn't have a lot of movement," says Hargrave. "It's actually best to find a subject that is only moving in one part of the camera view, such as a still natural scene with a small section of branches blowing in the breeze." That way the GIF you make won't be too complicated.
Tailor Your Video Needs to Your Budget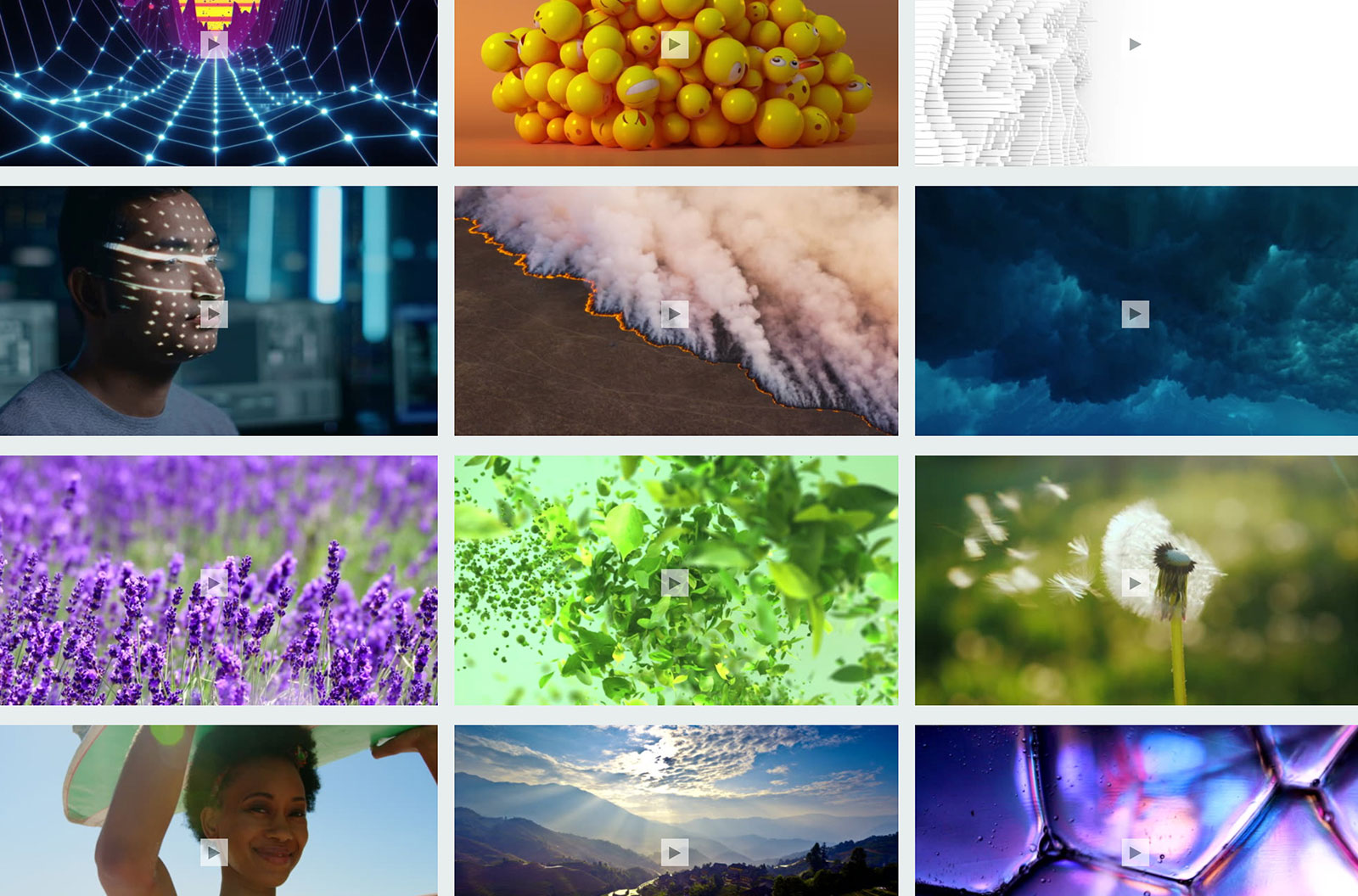 With all of these options, it's important to know that there are several ways to purchase video licenses on iStock. Want to license only the videos you need? Then iStock credits are a great solution for you—they can be used on high-quality videos and imagery and they never expire. Plus, you can purchase credits in bulk for built-in savings and use them whenever you need them.
Or, to get our best per-video price, you can subscribe to our new Premium + Video subscription for access to all our video content—plus all of our industry-leading images, illustrations, and vectors—for one low price.
Ready to bring your projects to life in unique ways? Head to the iStock video page and start a search now.
*This article is information only and not intended to be legal advice / seek your own legal guidance for laws in your country.
Was this article helpful?