7 Template, Background, and Icon Design Trends to Know Right Now
You can reinvent the wheel, but why start from scratch? Whether you have a design background or not, you should be taking advantage of a range of professionally created assets to help develop your projects. Templates, backgrounds, and icons speed the creation process, allowing you to put the pieces you need together versus staring at a blank screen waiting for inspiration. These assets also allow you to achieve a high-quality finished product, particularly when there's a lot of work on your plate.
With curated boards of backgrounds, templates, and icons, iStock by Getty Images can save you even more time, allowing you to find the perfect elements to tell a relevant, cohesive story. Here are a few design trends to try in your next project.
Templates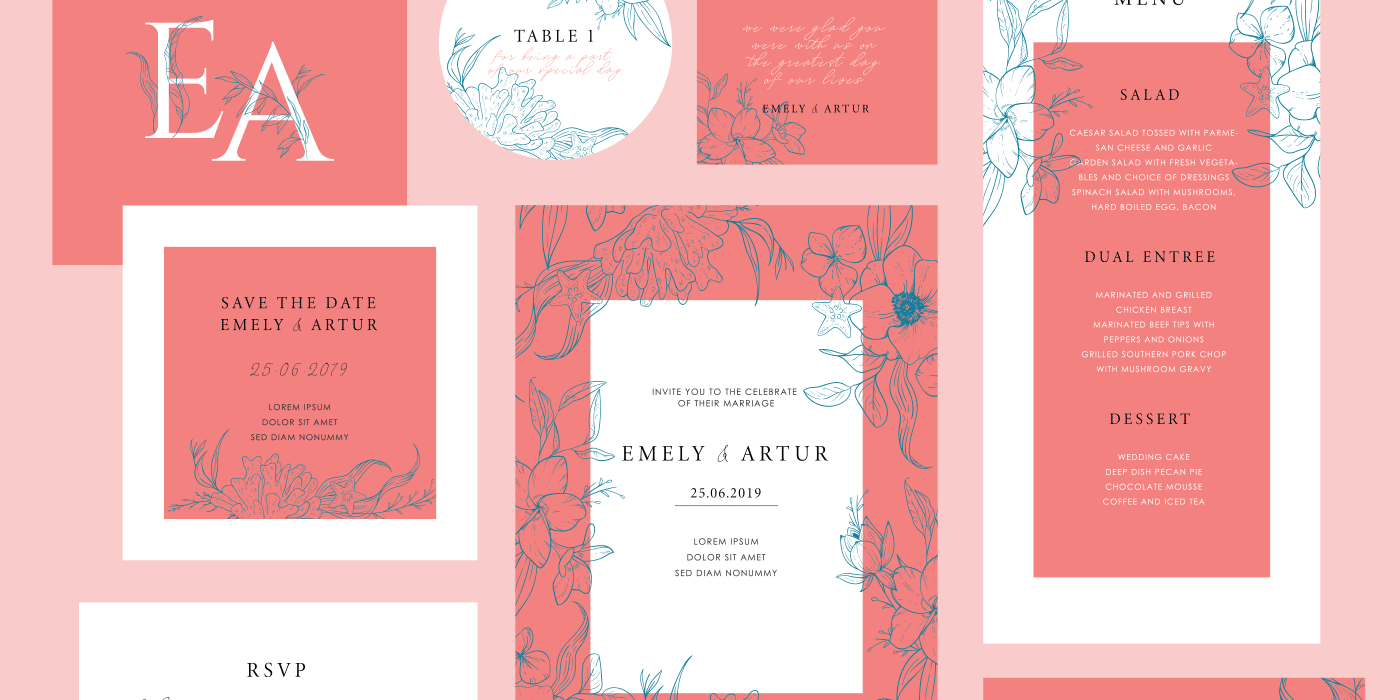 1127769424, twins_nika | 850915012, Artrise | 999038220, iam-Citrus | 1153586379, iarti
Templates are an easy way to get inspired for your project, as well as a good starting point when you need to execute quickly. They're also helpful for reacting to last-minute deliverables. Created by experts, templates are designed to maximize conversions, making for a good baseline that you can customize to your brand and test when you have more time.
Check Out These Trending Templates

Contrast: Using warm and cool colors to amp up contrast has always been an effective design tool. However, today's pastel color palette has a subtler, more sophisticated tone. Think: Coral pink text on a pale teal background.
Retro Wave: The 80s are coming back in a major way in pop culture, so it makes sense more brands are incorporating a modern take on retro in their designs. Try using the hot pinks, highlighter yellows, and neon greens of decades' past to turn a straightforward template into an eye-catching statement.
Browse these popular iStock templates to quickly begin or update your website, emails, brochures, and more.
Backgrounds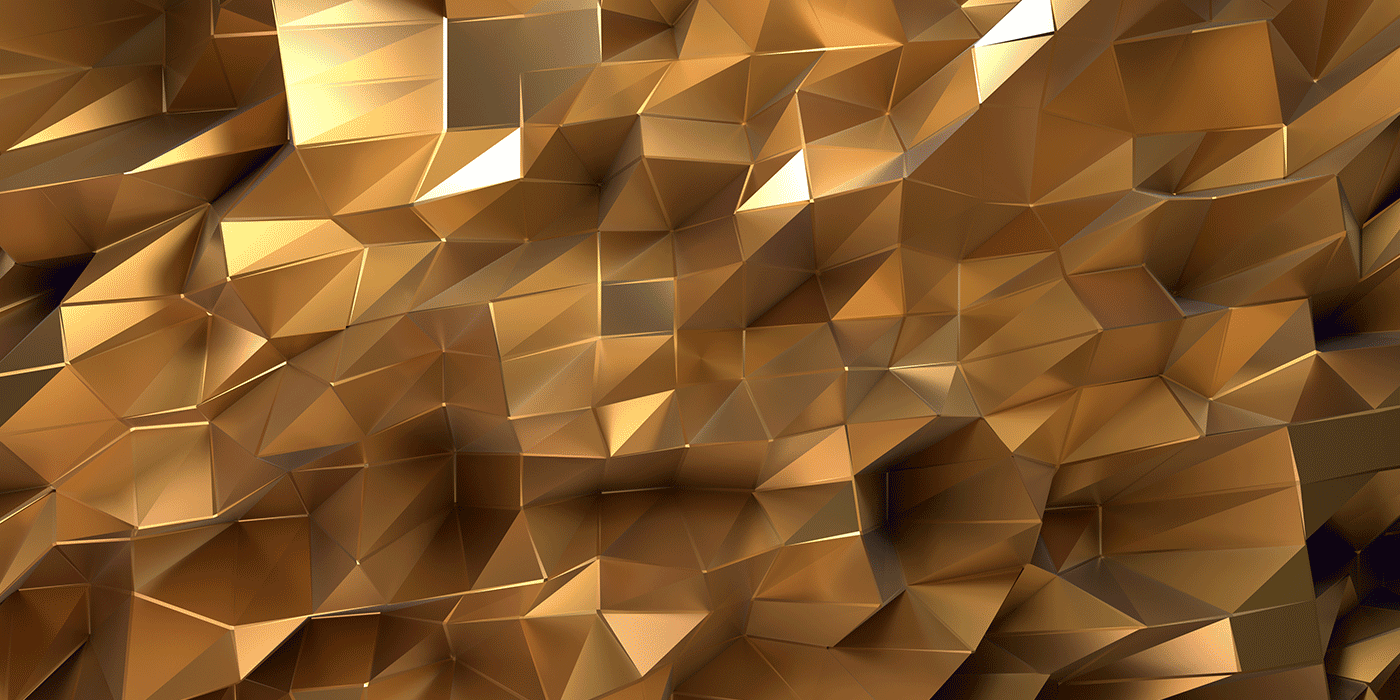 1026054960, yourbordo | 669828920, chaofann | 872512026, Treedeo
Whether you're creating a digital or a print layout, a background acts as the foundation. The right background choice adds depth and creates cohesion between different deliverables in a campaign, instantly communicating part of your message as a viewer sees it repeated across campaign elements, such as social media posts, banner ads, and your website. Rather than an afterthought, your background should support text and other graphics to create one, unified design.
Check Out These Trending Backgrounds

Metallic: While you may opt for a straightforward solid-color background, experiment with texture. Metallic colors—gold, silver, bronze, platinum—have always been a go-to way to convey a sense of elegance. Now, more designs are incorporating metallic into textural background elements, such as glitter and paint.
Liquid: Abstract backgrounds are rising in popularity, and liquid effects are one of the emerging design trends of 2019. Whether it's shapes melting into each other or objects dripping, liquid effects add movement to your design.
Video: Many brands are also opting to embed video backgrounds in the hero area of their websites because it may help increase conversions. Plus, studies have shown that the average person spends 88% more time on a website with video.
Find the right background for your next project on iStock.
Icons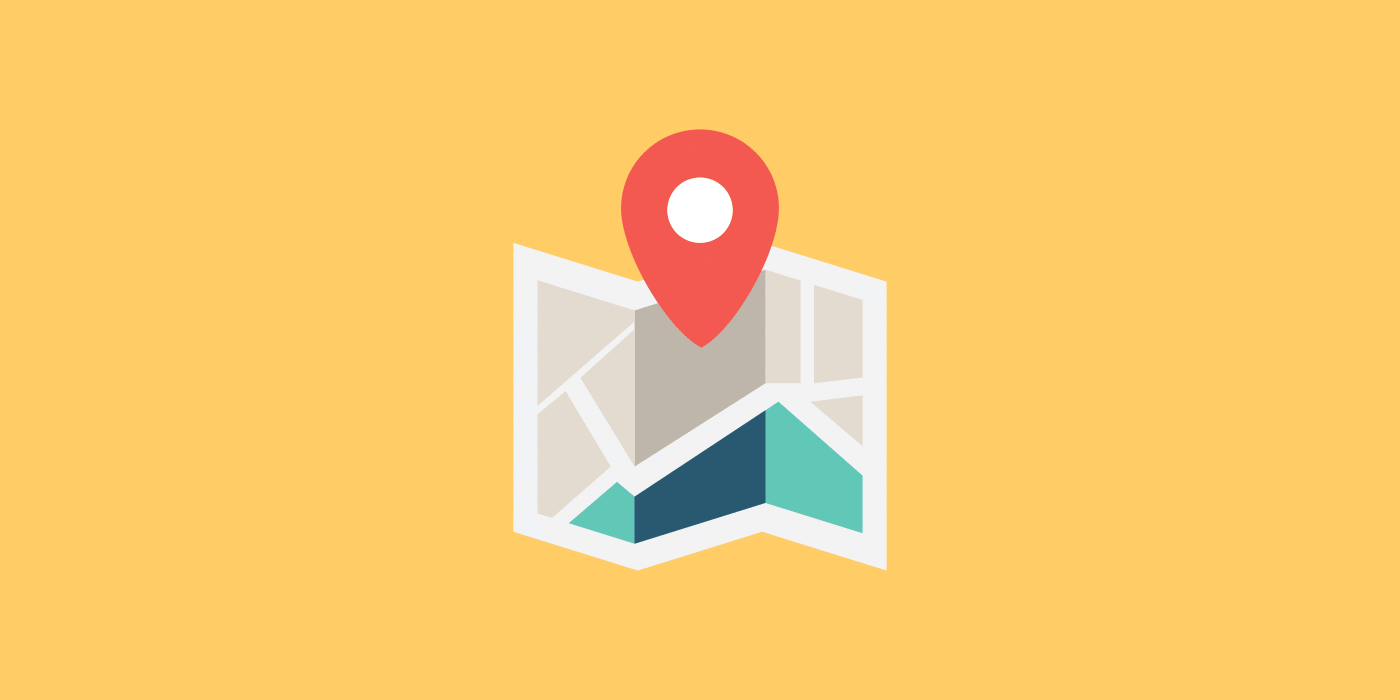 1135264723, sesame | 545353474, molotovcoketail | 1078141144, rambo182 | 966327128, cnythzl
Icons are an easy way to illustrate informational elements, but they're also effective for storytelling and creating interest in large blocks of text. These small illustrations are instantly recognizable, many times across languages, allowing viewers to understand your message that much faster—and making the message more likely to stick. They're also an effective way to reinforce your brand personality, whether that's straightforward and serious or bubbly and fun.
Check Out These Trending Icons

Flat Design 2.0: The minimalist look of flat design is evolving. With screen resolutions improving, designers are slowly incorporating gradient shading again, adding more detail to icons with more colors and textures.
3D in 2D: Isometric projection, or the representation of three-dimensional objects in two-dimensions, is making its way from technical drawings into commercial designs. Use these icons as navigational elements, within infographics, or to support—or even simplify—your web copy.
Explore the millions of icons available on iStock.
Creating polished, professional designs doesn't have to be complicated. Build off a template, incorporate a background, and make use of icons to see how fast and easy it can be.
Was this article helpful?