6 Ways iStock Takes You From Concept to Creation
In today's fast-paced marketing environment, having a large selection of high-quality images and video to choose from is a big advantage when executing projects across digital, social media, video, and print. But it's only useful if you can quickly find what you want and easily use it in your creative. We sat down with Sarah Foster, Senior Manager, Creative Content, to find out exactly how iStock gives you access to the images and tools you need to deliver impactful creative on time and on budget.
Push Your Visual Narratives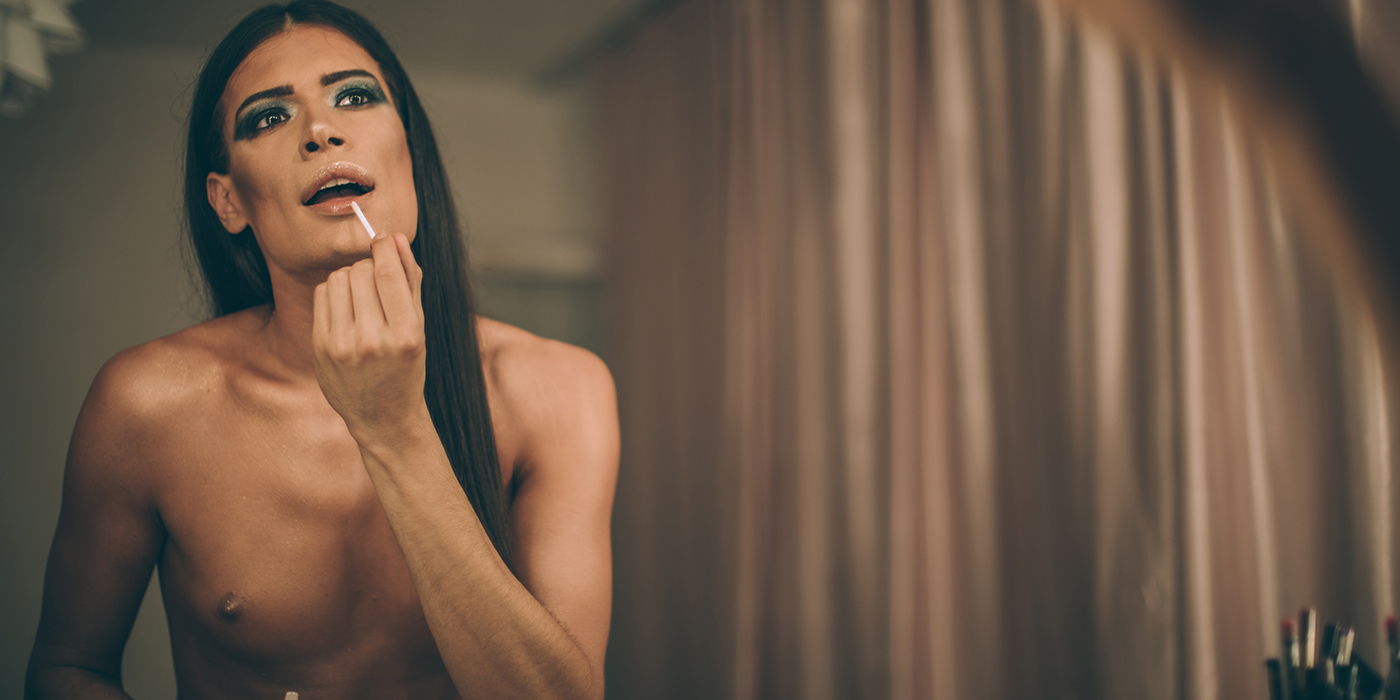 1033935344, South_agency
"We work with our contributors on what to shoot and how to take new visual approaches to subject matter. Moving forward the scope and range of representation allows customers to tell authentic, diverse, and inclusive stories."
Instead of capturing the same images over and over again, our global network of more than 200,000 contributors gives you access to assets from practically everywhere in the world—capturing virtually every subject imaginable—in ways that evoke the emotion you need to connect with your audience.
Find the Perfect Image or Video, Fast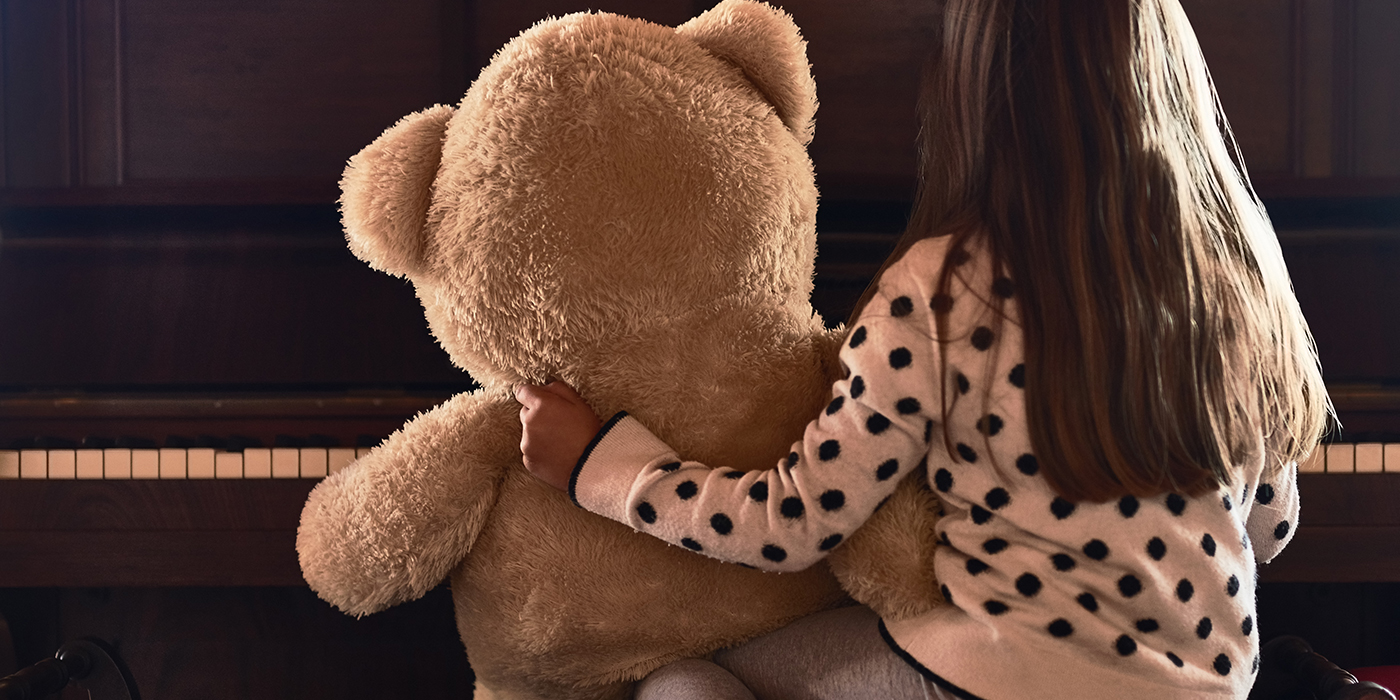 619257664, Peopleimages
"Finding the perfect image for your project should be fun, not frustrating. We want you to find what you need, as well as images you didn't know you needed."
To make your searches fast, easy, and unexpected in the best possible way, iStock has powerful, built-in search filters. Search for something specific like "girl playing piano," or something more conceptual, such as "fresh start." You can even upload an image to find other imagery with similar color, tone, and composition.
Inspire Your Team
511482110, anilyanik
"We want to provide meaningful choice. Our creative team reviews every image to make sure the most relevant, newest, most creative, and unique content is getting the best visibility."
iStock's creative team curates collections of assets by theme or idea, such as retro and vintage images, infographic illustrations, and pet and animal videos, among dozens of other categories. These collections are constantly updated to reflect marketplace trends, seasonality, and what's going on now, like International Youth Day or beach imagery.
You can also save your favorite images to your own boards. Boards help you efficiently collaborate with your internal team and clients on image selection. You can receive and respond to feedback, and, when you're ready to use images, download individual selections or the entire board.
Speed the Design Process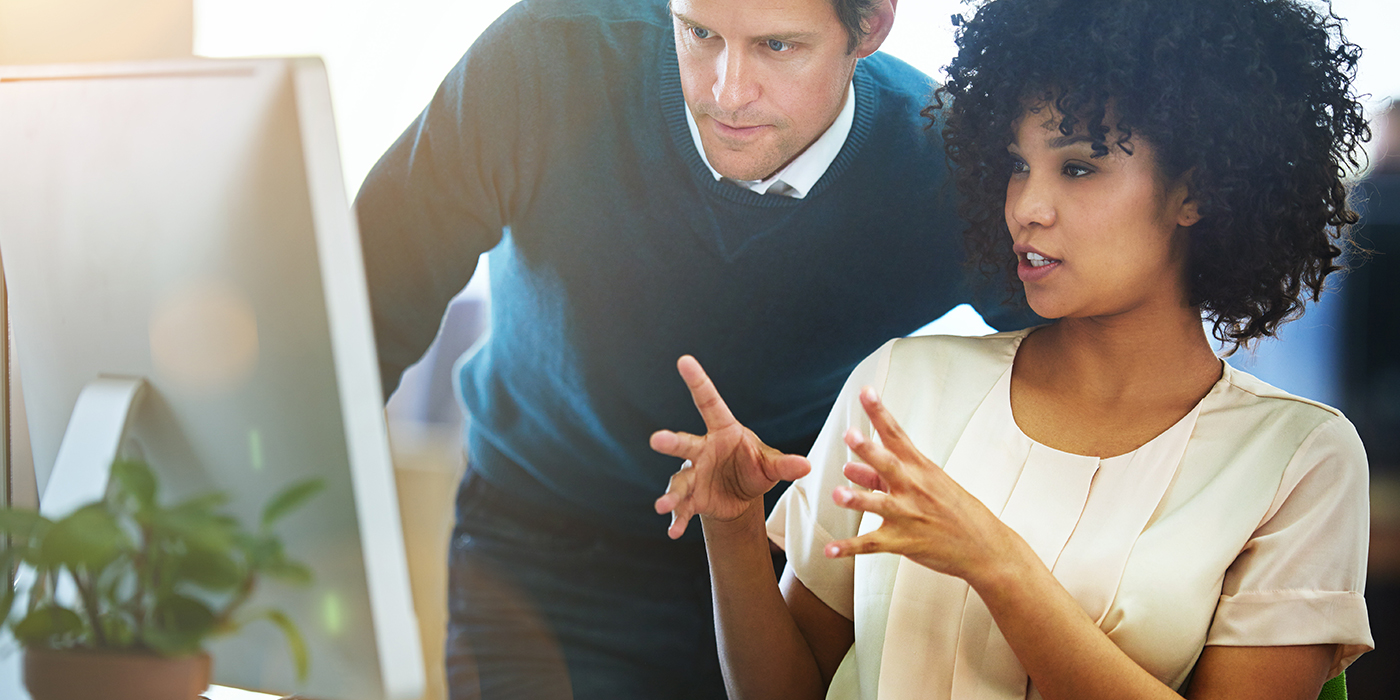 619749258, Yuri Arcurs
Whether you have professional design software or not, iStock has editing solutions that help you create professional results. With one click in the iStock Editor, you can resize your image with popular preset web and social media image sizes, and completely change the vibe with filters that let you darken, lighten, and blur the image, among other options. Add text with dozens of font, color, and styling options, plus upload your own graphic elements, such as your logo. See another image you like? Swap it out within iStock Editor and see which one works best for your project.
You can also complete projects with your favorite programs using free iStock plugins. Search and download comps of any images without leaving Photoshop®, Illustrator®, or InDesign® with the Adobe® Creative Cloud® plugin. When you're ready to go from comp to final, your edits automatically carry over so you don't have to redo all your work. Similarly, the Craft Stock plugin by InVision lets you add and download iStock images directly to your design in Photoshop® and Sketch with just a click. You can even link your Dropbox account to iStock so your team can access, share, and collaborate from anywhere, anytime.
Avoid Legal Issues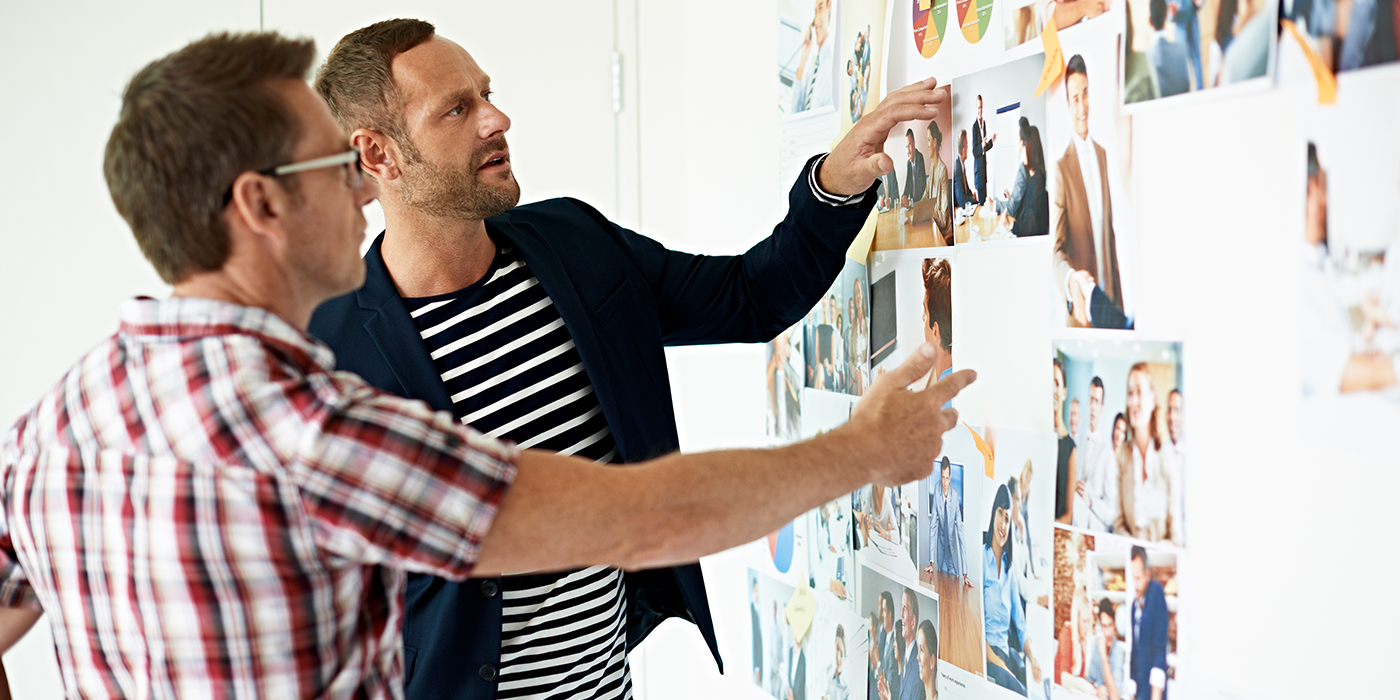 475967861, Morsa Images
"Before anything is accepted to go on the website, it's carefully reviewed by an expert legal and technical inspection team."
This team makes sure there's nothing in the image, from logos to a recognizable car make and model, that could trigger copyright infringement or other legal issues. They also check every model and property release form. Only images that are fully cleared make it to the site.
No matter what your budget and business demands, iStock credit packs offer you flexibility and value to get the images and video you need. Credits can be used to license any asset on iStock.com and can be shared across your team. As long as you log in to your iStock account once a year, credits never expire—so stock up today and take advantage of the savings you get from buying in bulk.
Was this article helpful?