5 Tips From Creatives on Using Design Trends in Your Work
Staying up on trends in the creative space is hugely important, for designers and marketing professionals alike. Think about it this way: if you're a mechanic, but you aren't keeping in touch with new technology that makes your work better and faster, then you aren't going to be that effective. It's the same for design—keeping current with the latest design language, styles, and typographic systems will keep your projects relevant and your work powerful.
That's why we sat down with a few seasoned design professionals to fill us in on how they parse these trends. Here's what Taylor Gibbs—a New York-based designer at one of the world's biggest tech companies—and Kruti Joshi and Peter Noah—creative directors for Getty Images—had to say about the practical uses of design trends.
Get a Good Baseline, Outside of Your Projects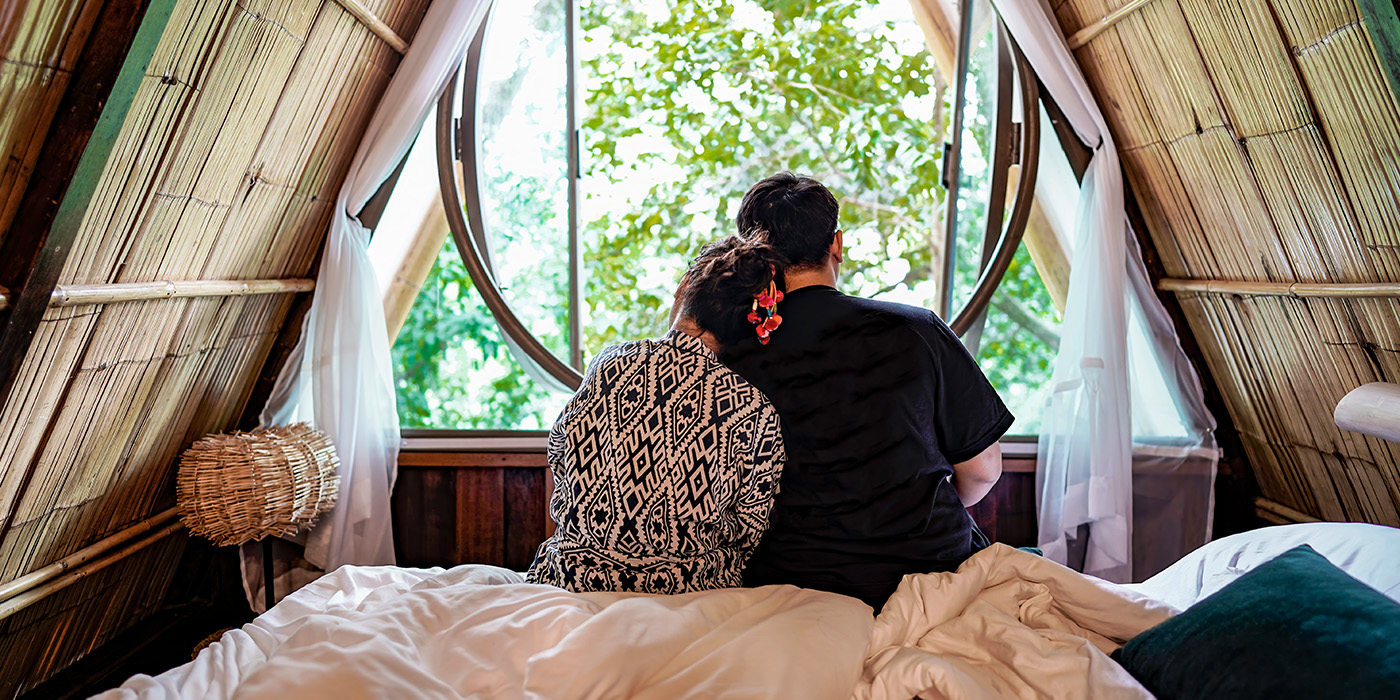 1157512200, enviromantic
To a certain degree, trends are abstract, and categorizing them can be more retrospective than proactive. "If you're waiting for a trend to become apparent, then you've probably missed your chance to use it meaningfully," says Gibbs. What's important is that you find a way, as a designer or a marketing professional, to keep yourself in the loop for trends, whether you're working on a project or not. "I follow designers on Instagram, see who they're following, and I visit sites like Designspiration.com," says Noah. These are excellent, passive ways to set yourself up to catch trends as other designers are creating them. That way, you'll be better equipped to put them to use when you need them.
Use the Nuts and Bolts, Not the Whole Trend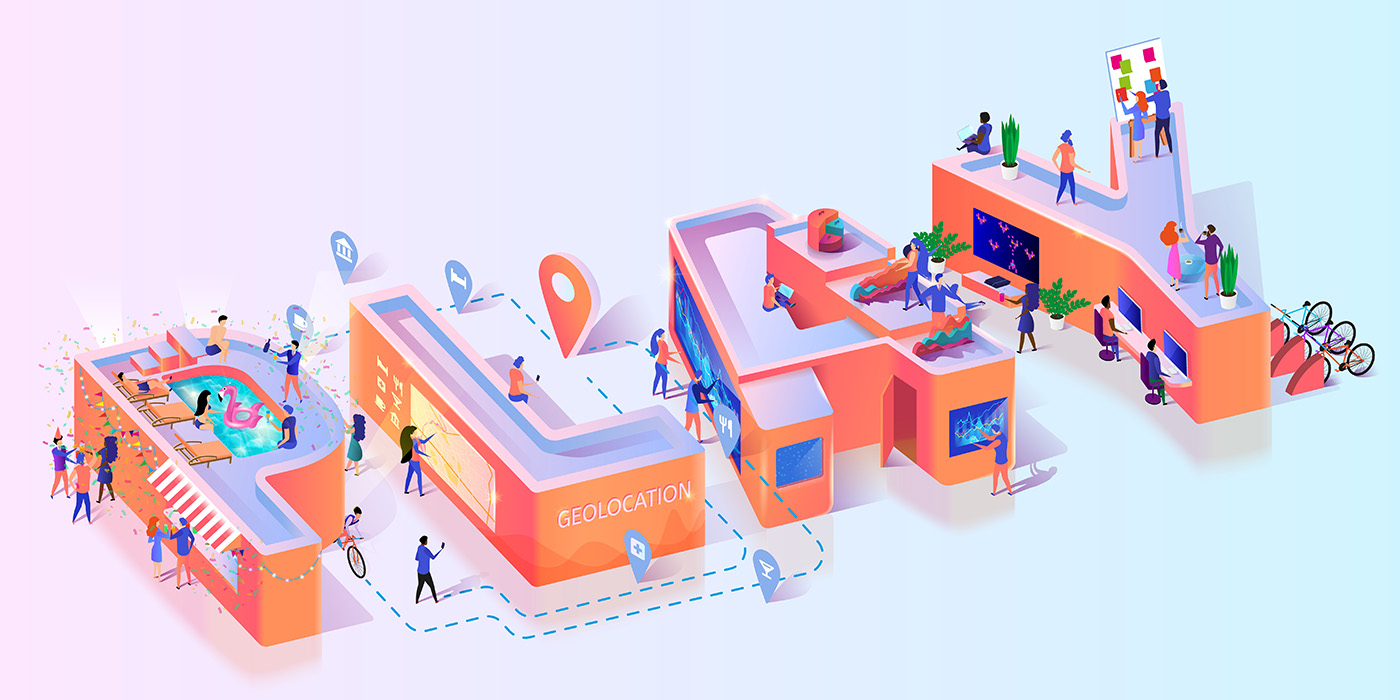 1134123617, Tera Vector
When weaving a design trend into your work, it's important not to just parrot back that trend at face value. But you can use the smaller components of a trend to build your own work. "When I'm looking at magazines, for example, sometimes I'm not even reading the content," says Joshi. "Print formats are great places to see how layouts and color pallets work together." Noah also adds that he gleans inspiration for typographic systems in this same exact way. Once you're inspired by a basic system, you'll be ready to put these tools to use in your own way.
Figure out Why Something Is a Trend, Not Just What the Trend Is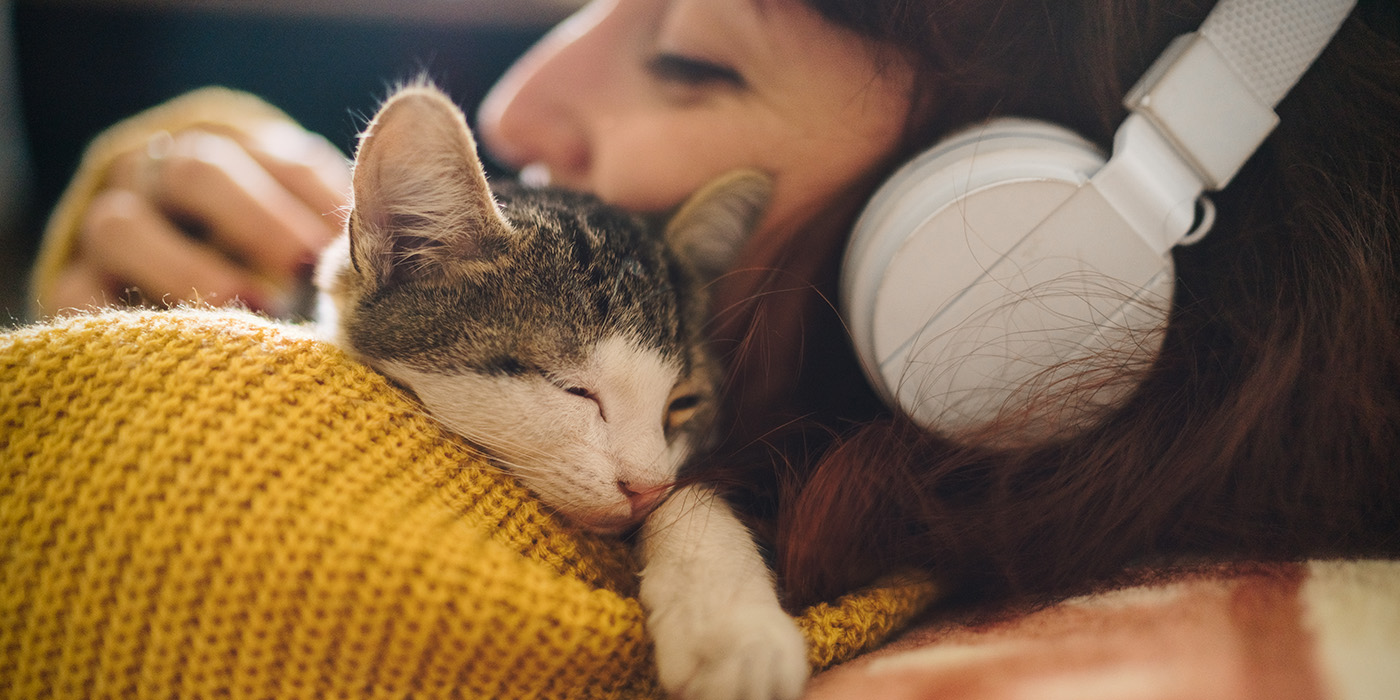 1130126334, martin-dm
"The best starting place is to look at the designers and brands that you follow, and take note of what inspires you," says Gibbs. "Then, really try to get down to what the essence is of that piece of art. Why does it inspire you? Once you understand that, then you're using something deeper as your starting point, allowing you to put your own spin on it." The concept of boiling down a trend's essence is important for platforms like social media, because while most brands are just taking the trends at face value, you could take that trend and really make it your own. This allows you to harness the power of that trend, while also standing out in an otherwise saturated market. Approaching a trend this way can also help immensely when searching for an image on iStock.
Oftentimes, a trend that is written about is just a color (i.e. Millennial pink or Gen Z yellow). But rather than just searching for the color yellow, it's better to search for the emotion that color tries to portray. In the case of Millennial pink, that might be "classy rose gold" or "soft, metallic textures". This allows you to focus on the mood underlying in the trend, rather than just the color. "If you blindly follow a trend, you will blend in," says Joshi. "Finding a balance between showing that you're current, but also differentiating yourself is important."
Don't Assume a Trend Will Work for You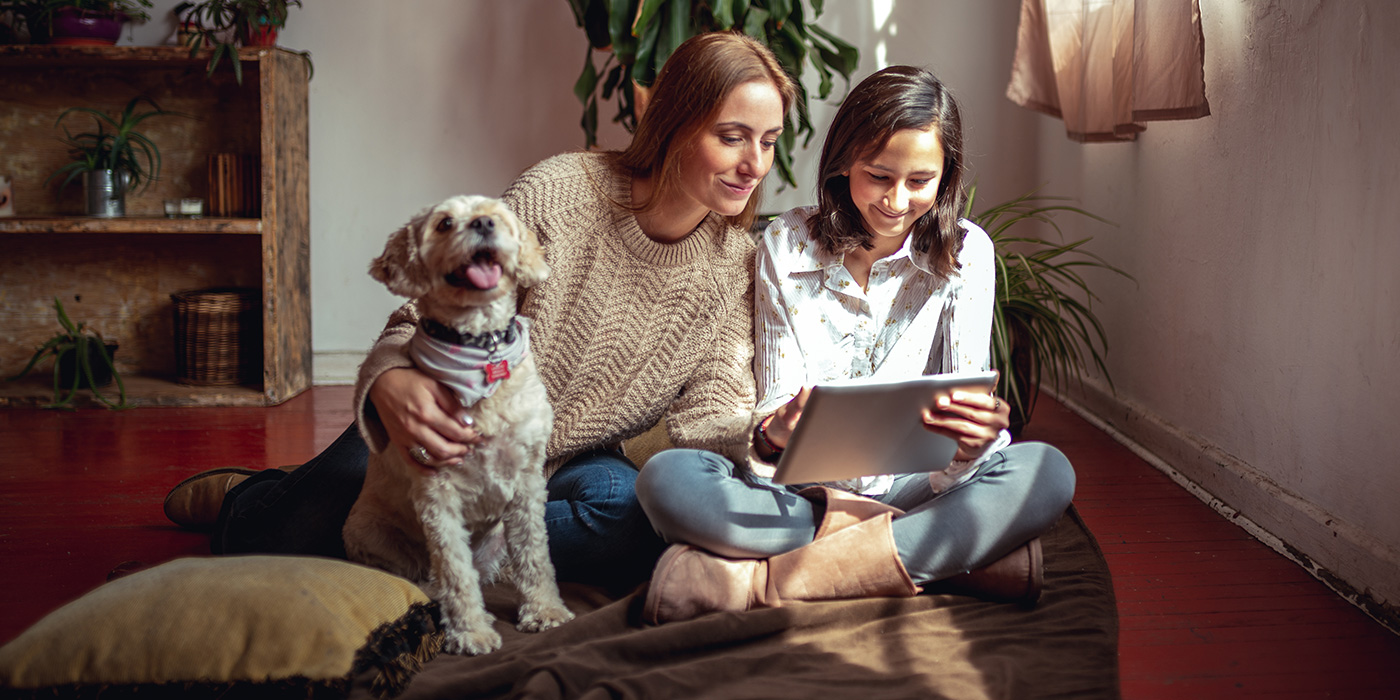 1095507386, MStudioImages
A design trend is really only as good as its applicability to your brand and message. "Consider the trend in the concept of your narrative," says Noah. "If the trend is 'pets' and you're a financial services company, it might not make sense to simply feature an image of a puppy. But it would make sense to show a family, with pets in the background, showing an idealized quality of life and how it fits into your financial goals." This is arguably the most important advice, because sometimes trends can be very polarizing, and very specific to a sector.
A creative project can feel really forced, or worse, it can feel totally out of line with your company's goals if you're just jumping on the trend bandwagon. "Hipster imagery has become kind of over-done. Guys with beards, flannel, etc." says Gibbs. "Trying to show a diverse global audience is important for a lot of brands. Especially if you're building a brand, using a trend can create a strong connotation that likely isn't helpful in building a new, more universal identity." In short, trends can only go so far, but capturing the reality of your brand and how it fits into the world is more important. That's why iStock always aims to capture life authentically, giving you thousands of stock photos to choose from that don't feel forced, but instead, feel real.
Take Trends with a Grain of Salt
910228896, timnewman
"If something is a trend, it doesn't mean it's a positive thing," says Gibbs. "By definition, a trend is something that's often short-lived, fleeting, and not timeless… many of them are reactions. When something hits a tipping point, the trend becomes oversaturated and the market responds by reversing it." The point here goes back to the first recommendation above—try to follow brands and designers that are personally interesting to you, not just following trends you see everywhere. And don't forget, at Creative Insights we're posting trends and micro-trends regularly so you don't have to go searching for it. This will help you catch a design movement, in an honest way, before it reaches that tipping point.
Some closing advice from Joshi: "If people are responding to [a trend], then how can you elicit that same response in your work? If people are receiving a trend well, it's probably due to an underlying theme, and identifying and incorporating that theme will be way more powerful than focusing on the surface level trend itself."
Was this article helpful?