5 Steps to Creating Successful Seasonal Marketing Campaigns
When a user lands on your website, views your ads on social media, or gets your postcard in the mail, seeing images that are seasonally contextual and up to date creates a more relevant, meaningful connection. It lets them know that there's something new to see, making it that much more likely they'll check out your content, make a purchase, and keep coming back for more.
With plenty of seasonal and holiday imagery, illustrations, and videos, to choose from, iStock makes updating your materials quick and easy. Follow these five steps when planning your next campaign.
Know your audience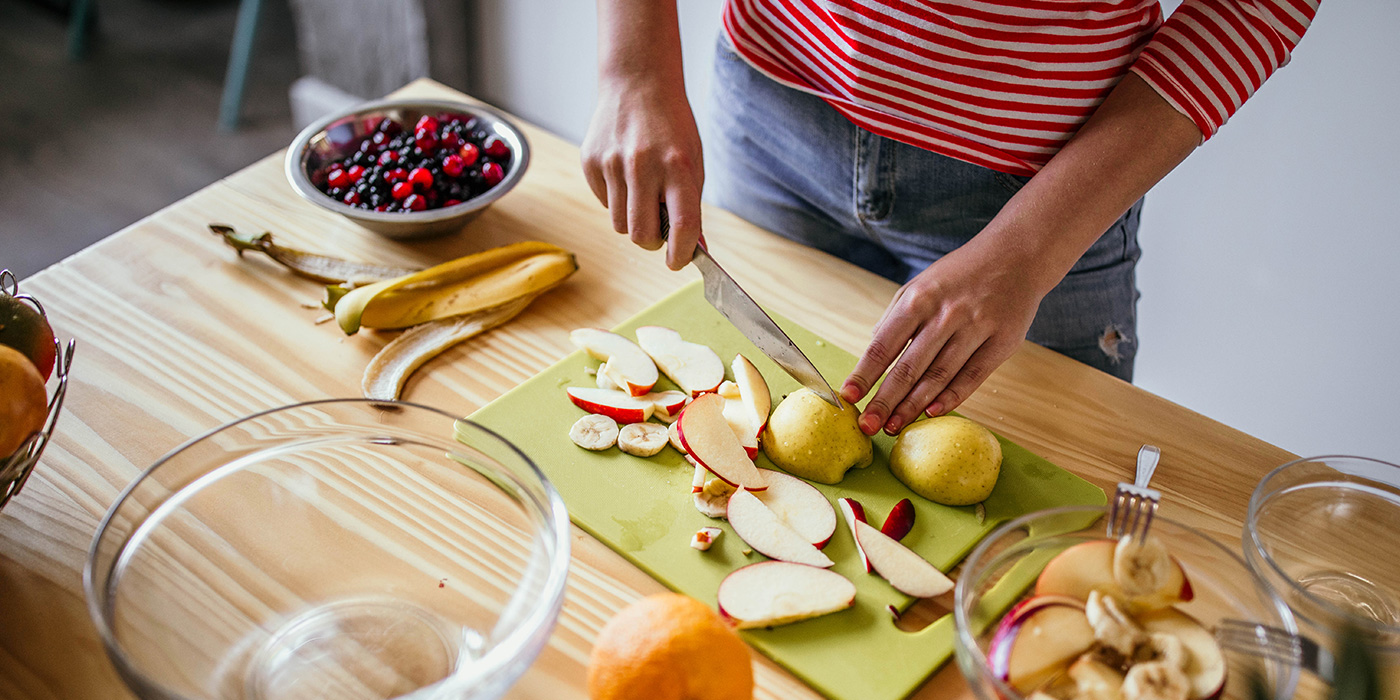 993691364, mixetto
The key is to know what your audience cares about and where they're coming from location and culture-wise. Consider the seasons and holidays through those lenses to ensure that they make sense. For example, if your audience is largely in Florida, seeing an image of a family building a snowman is unlikely to resonate, unless you're selling them on a winter vacation. Or maybe your audience is largely vegetarians, so they'd be more interested in National Fresh Fruit and Vegetable Month than National Barbecue Month.
To really stand out, you may have to get more creative. Look to industry trends and your competitors for inspiration. What's worked for them? What's flopped? Then, think about how you turn a standard seasonal message into something uniquely your own.
Take inventory of your image assets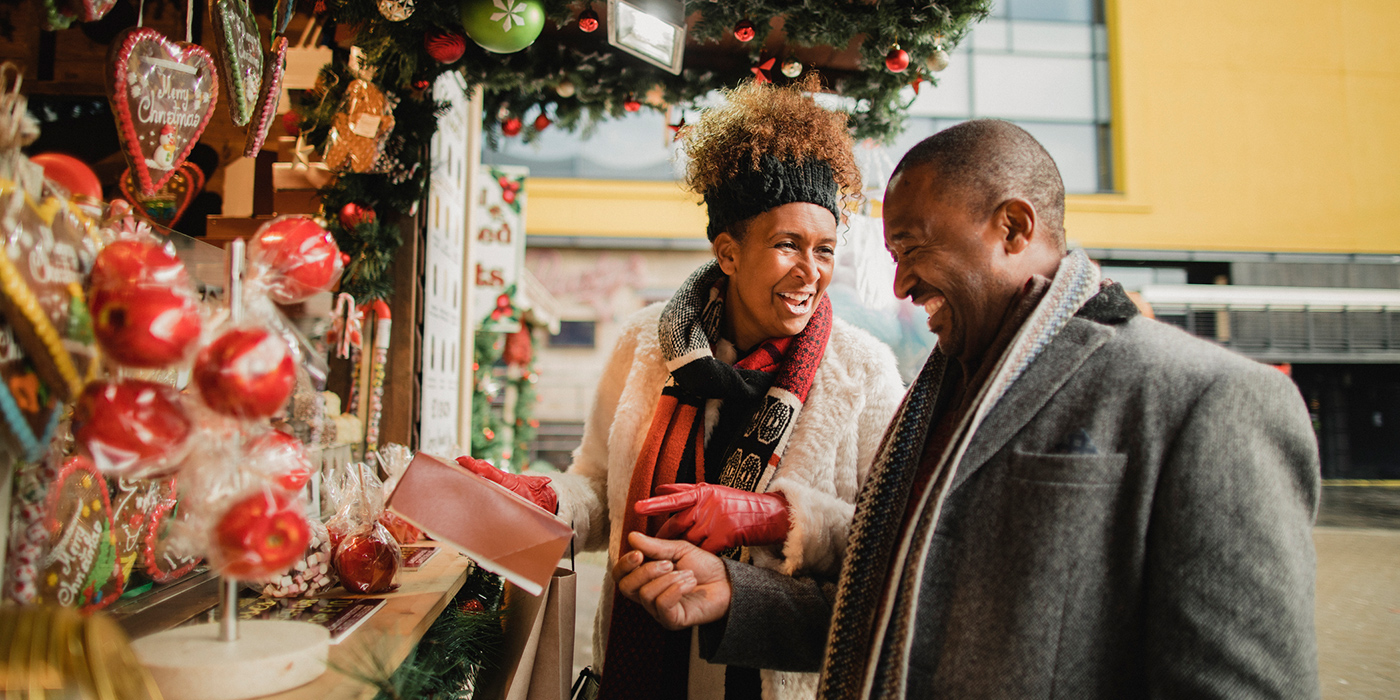 1149286861, SDI Productions
Know what you need to update across your platforms, including website imagery, print assets, social media posts, and digital ads, to name a few. Consider creating a spreadsheet where you can list out everything you may need to update for a seasonal marketing campaign so when the time comes to execute, you know what deliverables you need. This will ensure you gather enough images, in the right sizes, and can create a cohesive look and feel across touch points.
With access to iStock, you can react quickly. An advanced search tool allows you to find exactly what you're looking for, with the ability to refine your search to get the color, size, and orientation you need. Need to make a few changes? Our iStock Editor tool lets anyone—design background or not—edit and create professional images. Use it to create effective social media posts and update your website even faster with preset web and social media image sizes. Or, custom crop the image to fit you specific needs.
Customize the image to your brand
Updating content frequently is easy when you have access to high-quality imagery and the ability to reinterpret those images in ways that fit your brand. Browse the curated seasonal and holiday images and illustrations on iStock. Once you find the perfect image, use the iStock Editor to create a cohesive, custom design like a pro.
The iStock Editor lets you upload your logo and add text like your tagline and details about your seasonal marketing campaign. Apply a filter to further achieve the look you want. Choose from more than a dozen filters, such as fade, greyscale, cool tones, and warm tones. You may find using the same filter across images helps create a consistent feeling across your campaign.
Time it right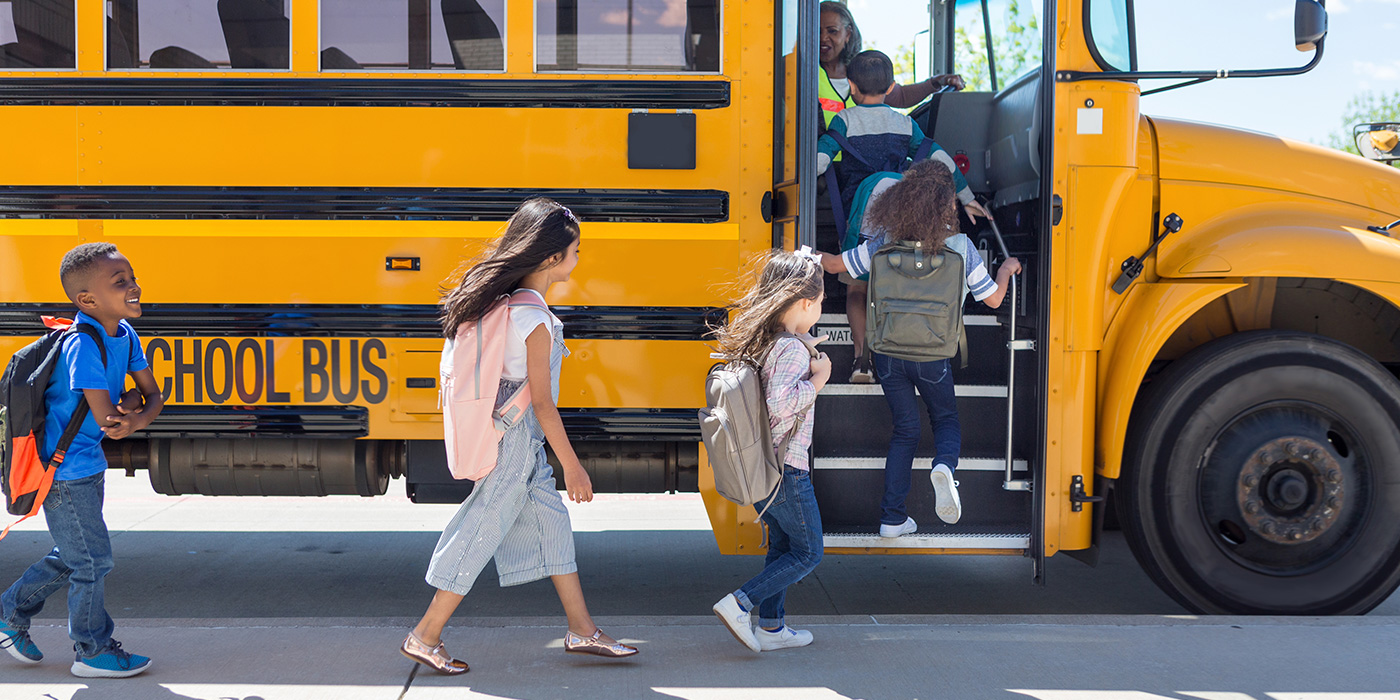 971388648, eclipse_images
You know how back-to-school ads feel like they start before school is even out for summer? There's a reason for that. Businesses believe that the earlier they get to market with their campaign, the more money they can make. However, there's the potential to backfire. While ramping up a seasonal marketing campaign before its peak can keep your brand top of mind with customers, it can also push customers away.
Finding what works for you may take a season or two as you notice how your audience responds. You may consider rolling out your visual refresh to remain relevant, and hold off on a specific promotion until you're closer to the holiday or season.
Track performance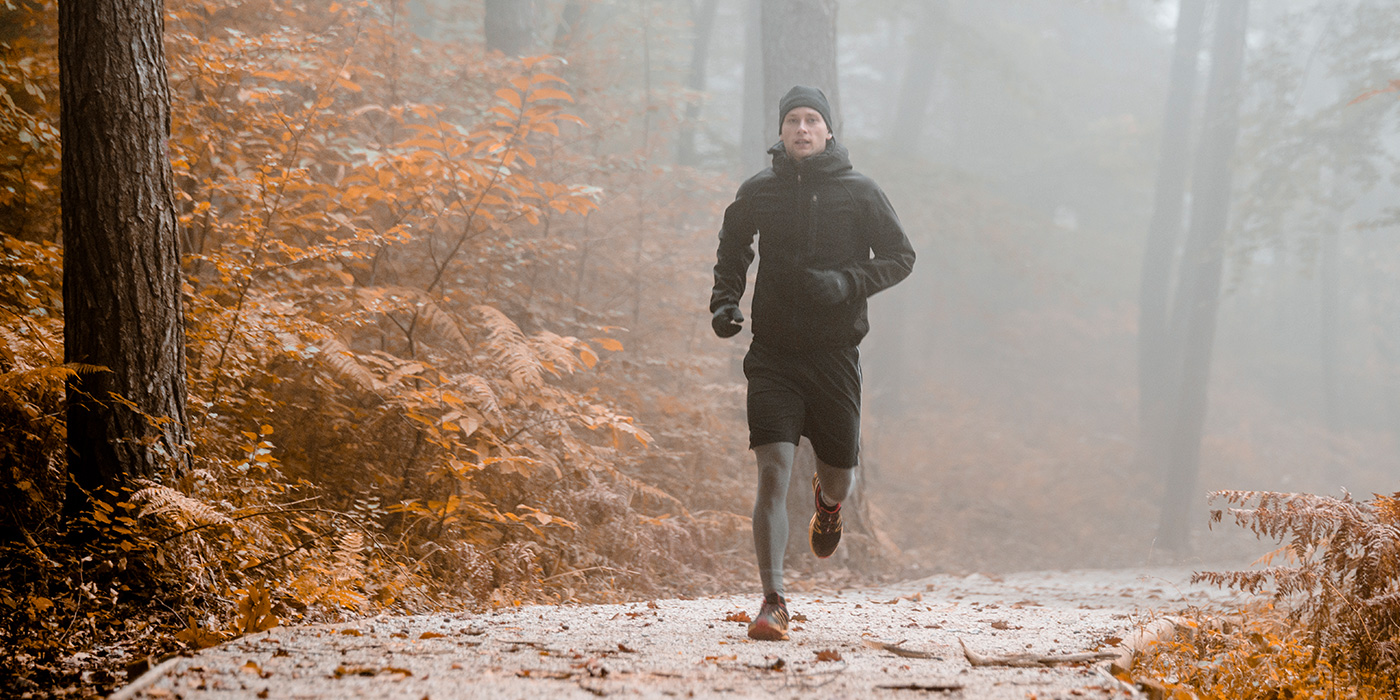 1091441362, SolStock
Adjust as you see what is—or what isn't—working. With iStock, you can quickly find, customize, and swap out new images to test what works best for your brand. You'll have a leg up on running your campaign next year, knowing what you may want to improve and what ideas you can simply repurpose.
Our wide selection of images, videos, and illustrations, combined with the powerful iStock Editor, makes it easy for you to launch fresh, effective seasonal marketing campaigns, year after year.
Was this article helpful?