Ask the Expert: 5 Design Tips from an iStock Illustrator
Portraying complicated, hyper-specific concepts can be tough with stock photos, but your projects might find success using illustrations in these instances. Even once you've decided to search illustrations for your projects though, it can be overwhelming to find the right look for your particular work. So, we sat down with Andre Jolicoeur, one of our iStock Exclusive Illustrators, to learn about his artistic approach, his sources of inspiration, and a few insider tips on what illustrations can bring to your creative projects.
Infuse an Organic Edge to Your Work with Hand-Drawn Illustrations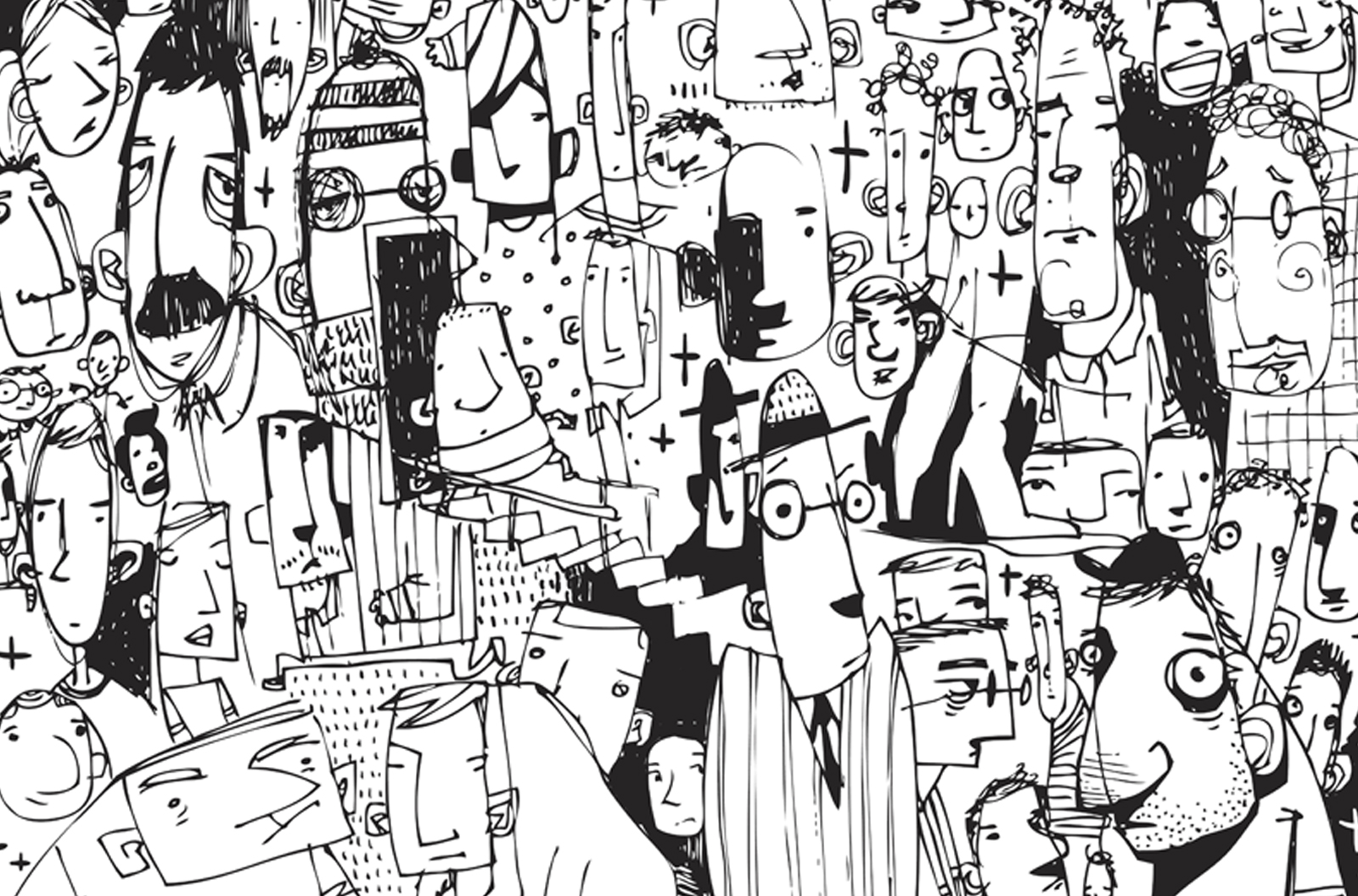 Jolicoeur begins all of his projects with a brainstorm. A true artist, he likes to start by drawing out his ideas. "I'll sketch every little thing that comes into my brain," he says. "My pen takes me in all sorts of directions, and I keep sketching until I come up with something that I'm excited to turn into a finished piece of art." This eventually translates into something concrete and organic, meaning that the polished illustrations you put into your email campaign or on your website redesign are channeling something natural and tangible.
Experiment to Bring Your Projects New Ideas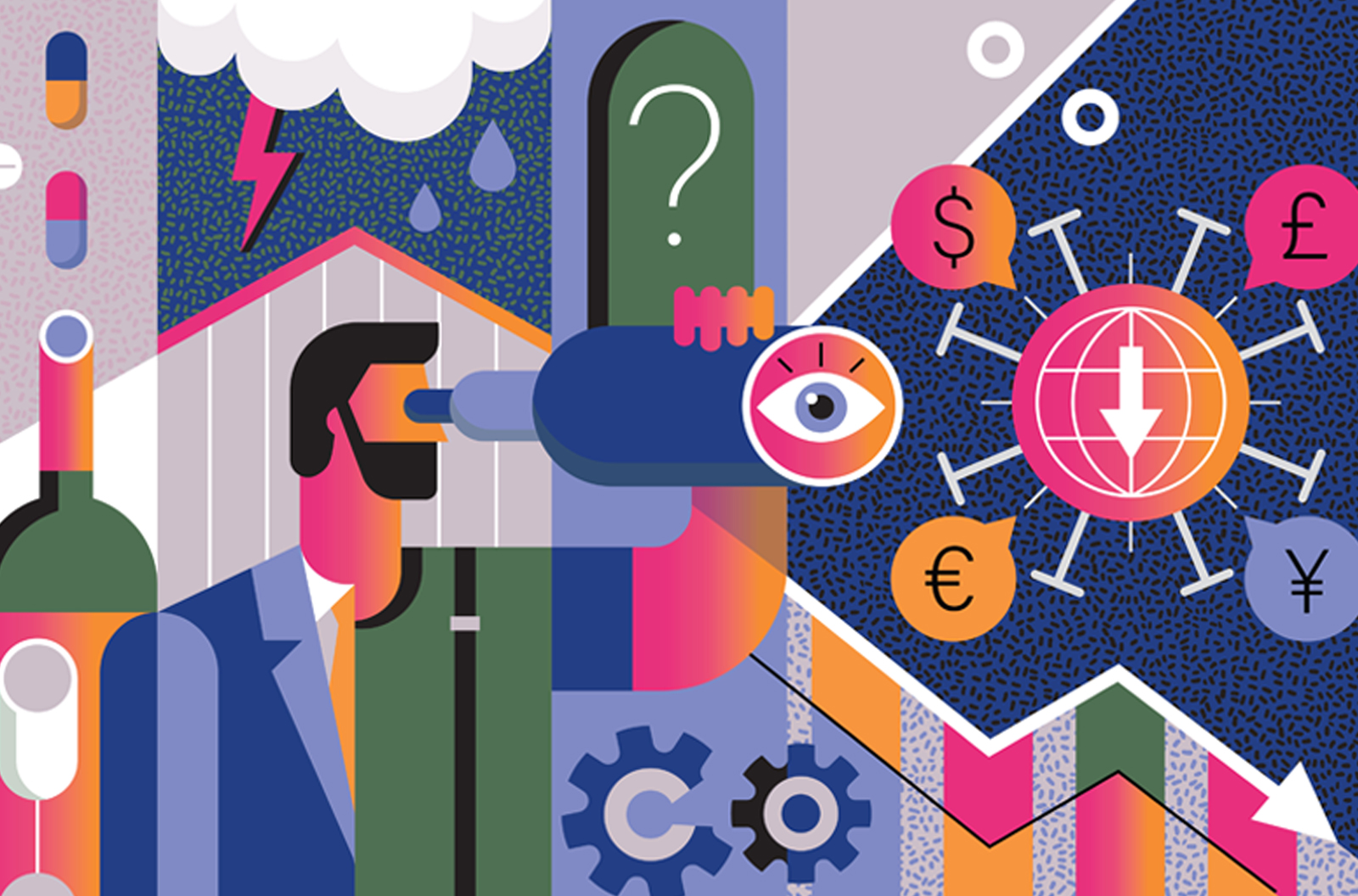 In Jolicoeur's words, in childhood "you're not expected to have all the answers," and art/design should be the same way. "When you're a kid it's all about fun and discovery," he says. "You're learning what works and what doesn't." While this is how he approaches his illustrations, it's also a great way for creative designers to find brand-new approaches to their work. He suggests creatives looking to do the same should "experiment without fear of failure". In short, don't stop at your first idea… keep pushing the envelope for the best work.
Go Outside the Box with Whimsical Work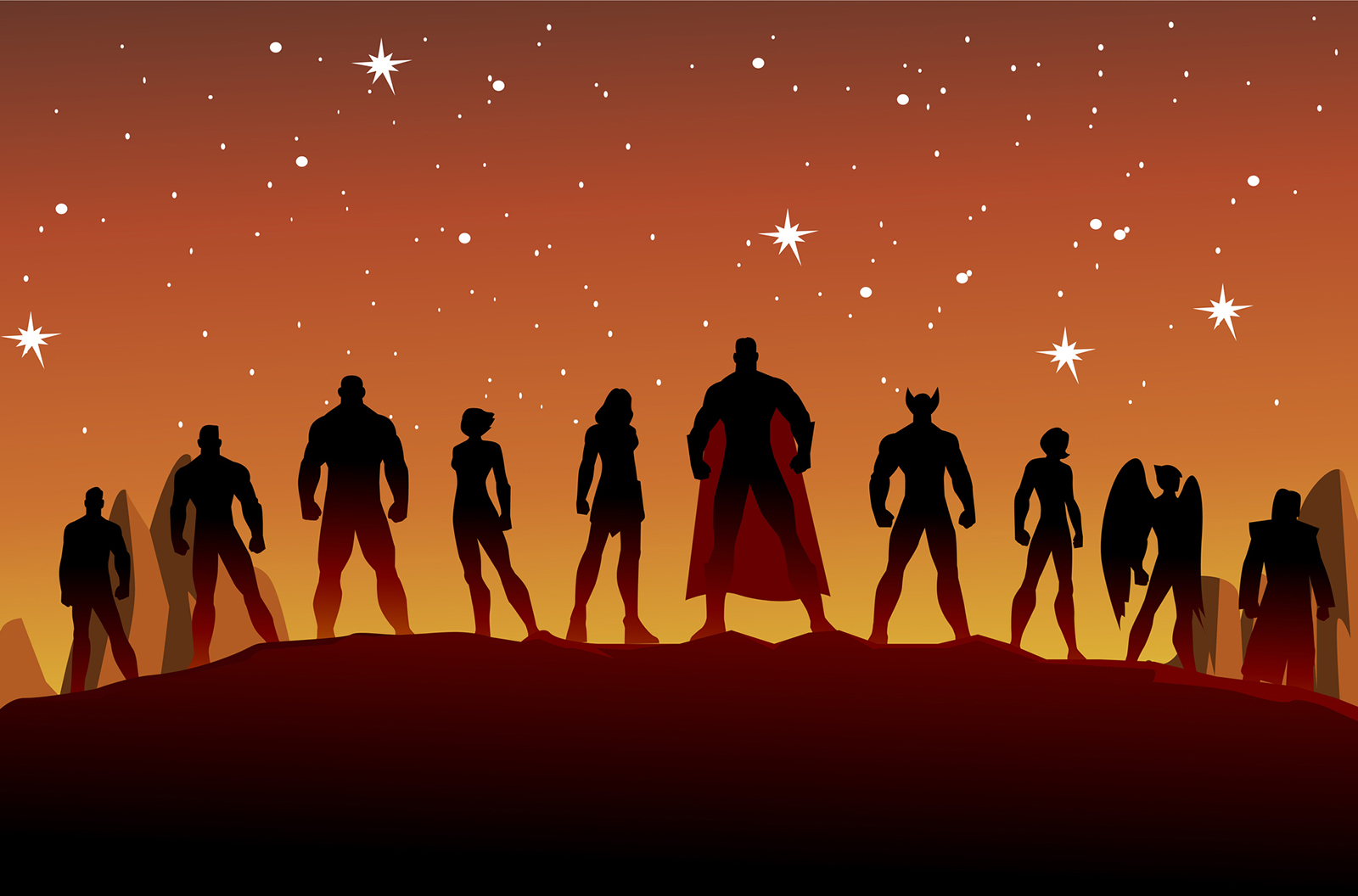 Jolicoeur's inner child certainly translates to the work itself, too. He characterizes his own work as "whimsical and oddball," making it a natural pairing for kid-focused projects. At the same time, there's a broad range of adults for whom his work might be suited: "My generation grew up with comics and video games," he says. Bringing this whimsy to your projects can tap into nostalgia, but it can also give a whole new character to your brand.
Let iStock's AI-powered Search Do the Work
Jolicoeur understands just how tough it can be to find the right image. He suggests using iStock's 'best match' filter and intuitive phrase-based search functions to let iStock's algorithm front load the search results with the artwork that most closely matches your needs. It's also important to dig deeper into the results and click through to related keywords on each asset's page. This allows you to sharpen your results and zero in on the perfect illustration. You can also use a "color match" feature to find specific images under specific color sets.
Don't Be Afraid to Dig Deeper Into Each Contributor's Offering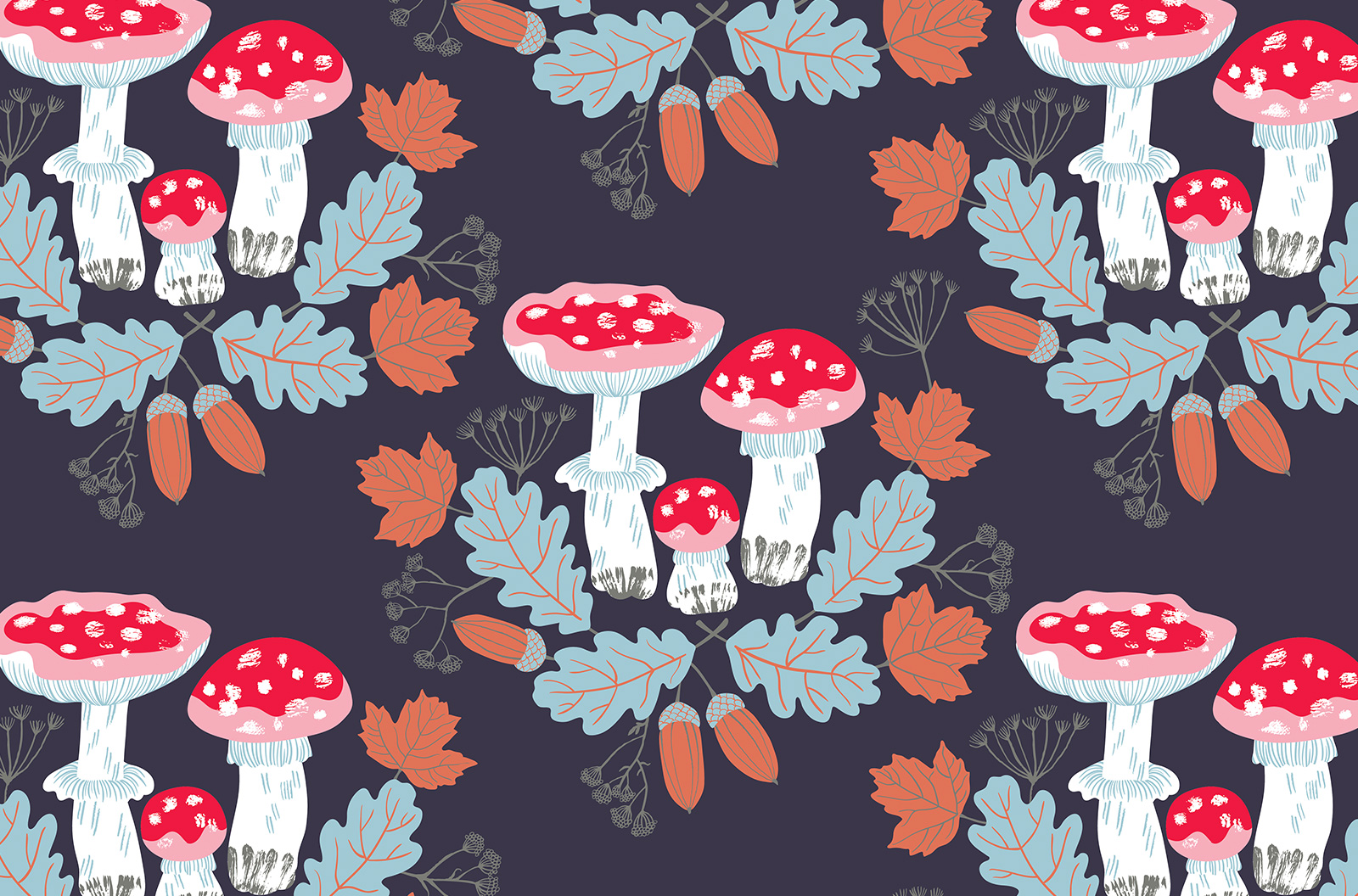 827751720, Anna Sidorova
Sometimes you're working on a very specific need—like a certain color or a certain shape to fit your layout just right. If you see an artist whose work you admire, but you can't find something exactly right for your project, don't be afraid to look through their whole catalog on iStock. The AI-powered search is great at unearthing specific things, but once you're on an artist's page, you might just find something you hadn't even thought of.
Stay Persistent in Your Search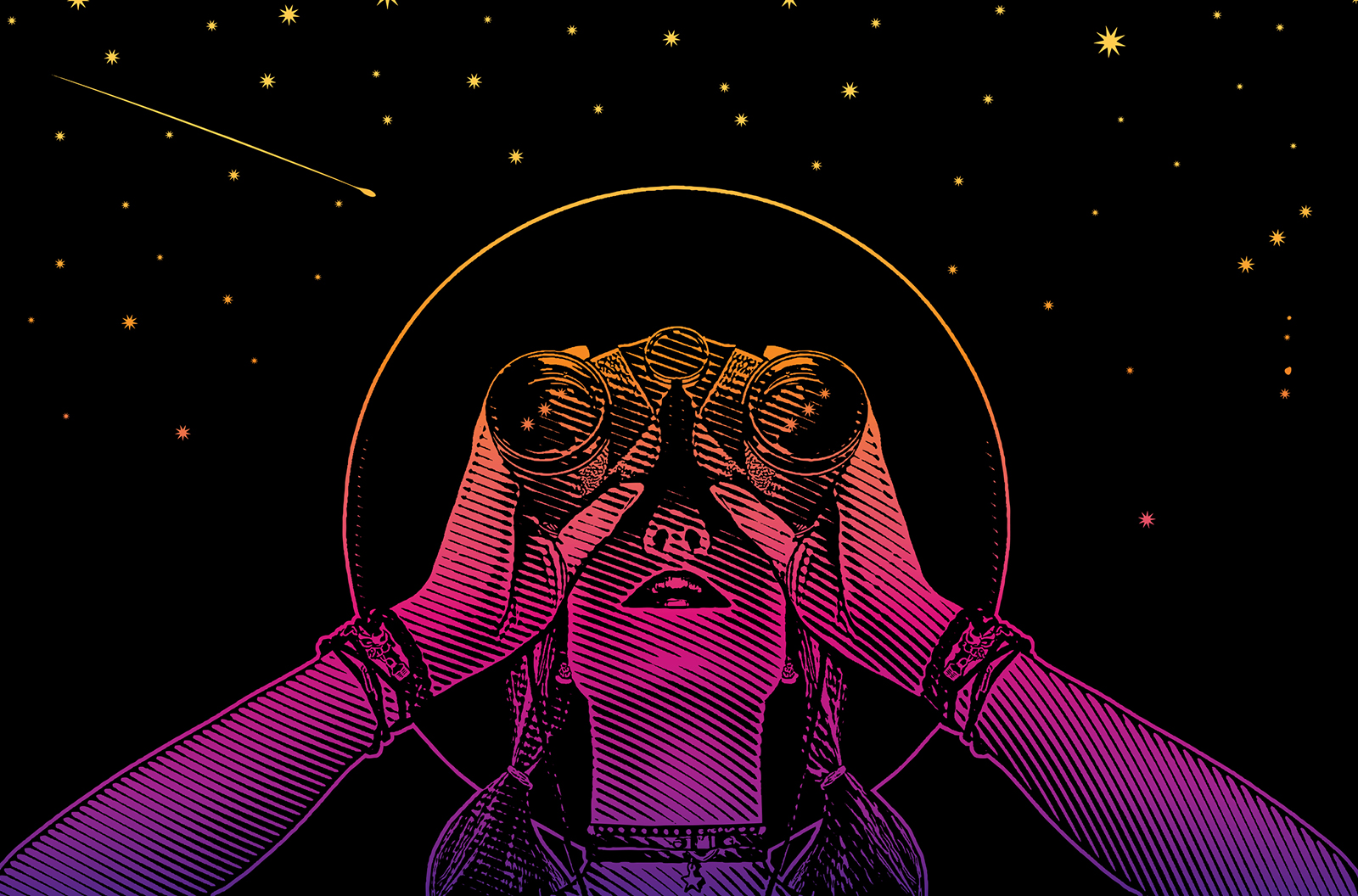 1126821828, GeorgePeters
Because iStock has hundreds of thousands of images, all tapping into different artists' approaches, be sure to keep adapting your search terms if you don't find what you want right away. "Change up your search terms and try to find different terms to give you slightly different results," Jolicoeur says. "A great design project could just be a matter of finding the right image on iStock that inspires you." In short, don't just settle for "good enough". Our reach and our search's ability to unearth new assets all the time should be used as a tool in the ideation phase of your projects, as well as a tool in the execution of your finished work.
Ready to explore how iStock's illustrations can help your work? Check out our illustration section for curated boards, inspiring new content, and more.
Was this article helpful?