4 Ways to Maximize Your Creative by Repurposing Licensed Images
Whether you're on the hook for a multi-channel campaign or you're looking to make the most out of a creative budget that might be smaller than you're used to, we have some good news: all the royalty-free images, videos, and illustrations from iStock come with generous usage rights. So, purchasing a license means you can repurpose an image (or video, or illustration) across your campaign or even multiple, unrelated projects. In this post, we share some ways to do that—along with tips for choosing the right license—so you can get the most bang for your buck.
Social Media Versatility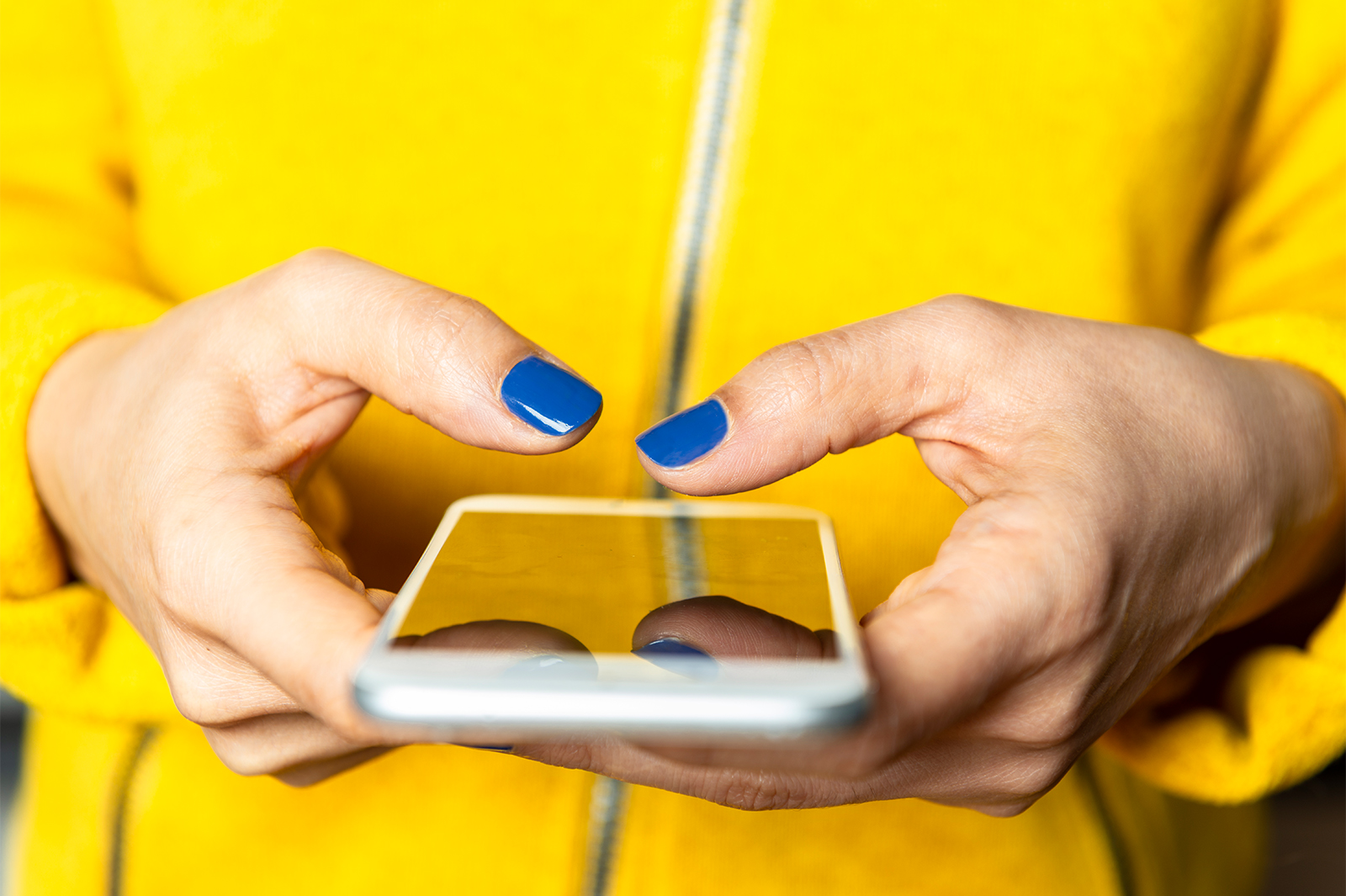 If you engage in social media marketing, you probably use a number of different platforms to advertise your product. Even though the platforms vary slightly from one another, you may find yourself wanting to use the same images for posts on different channels, which can be a great way to maintain a sense of visual continuity.
Different social media sites often draw different audiences, which means your images will also stay fresh while reaching a wider range of viewers. Reformat your images for each kind of post and you can be sure none of your creative content will go to waste. And don't forget that Instagram and Facebook stories only last for 24 hours. This is very conducive to image reuse: the content is only temporarily online, but it can still make a big impact on your scrolling audience in the moment.
From Digital to Print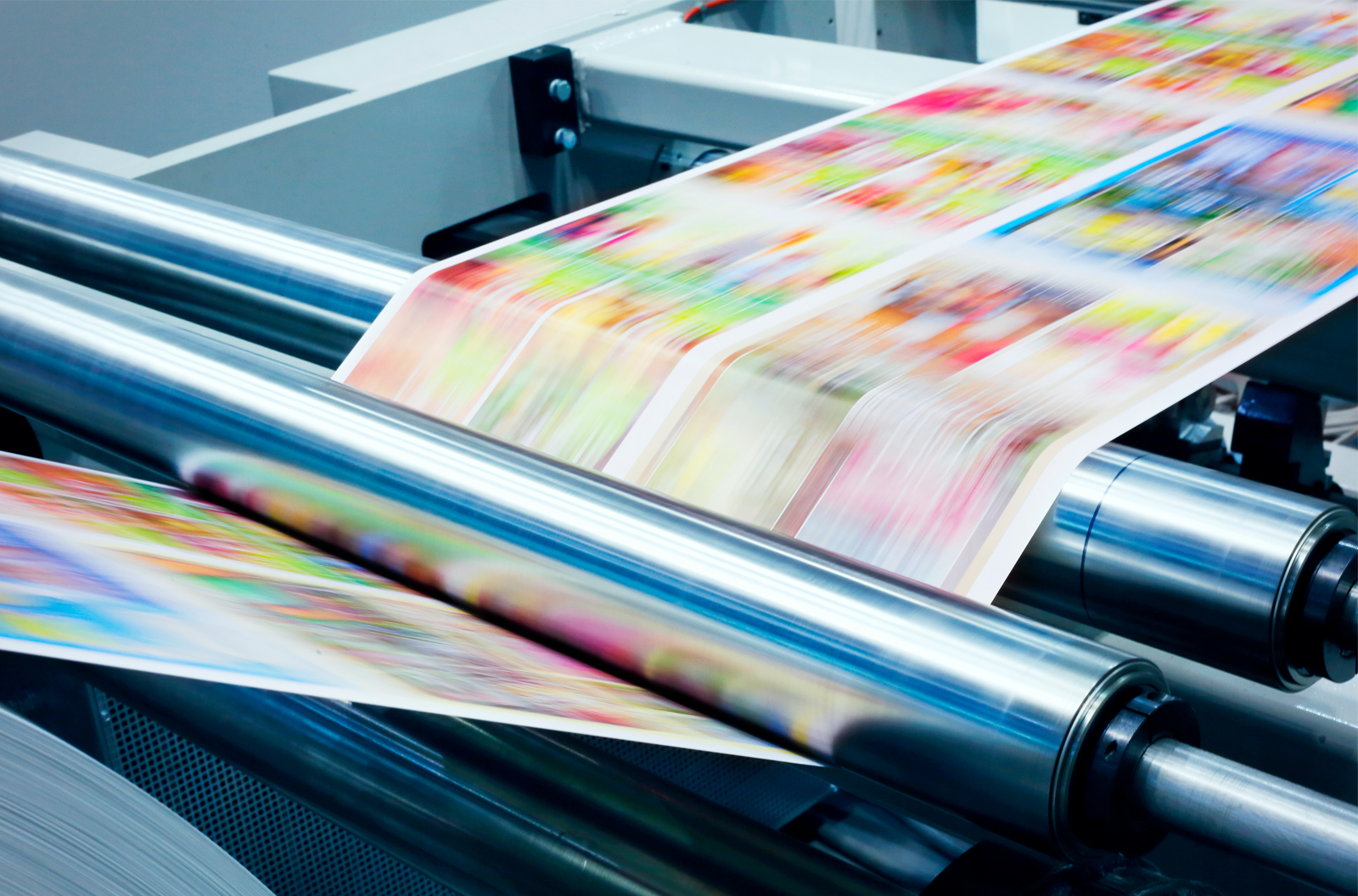 Repurposing images that you've already used on your website for more traditional marketing like direct mail and print ads is a cost-effective way to advertise your product while maintaining consistent branding. And since readers tend to linger longer on print advertisements than they do digital ones, your audience will engage with the materials in a different way—meaning that image echoes between your digital and print materials will make your campaign feel cohesive, not repetitive.
From Stills to Video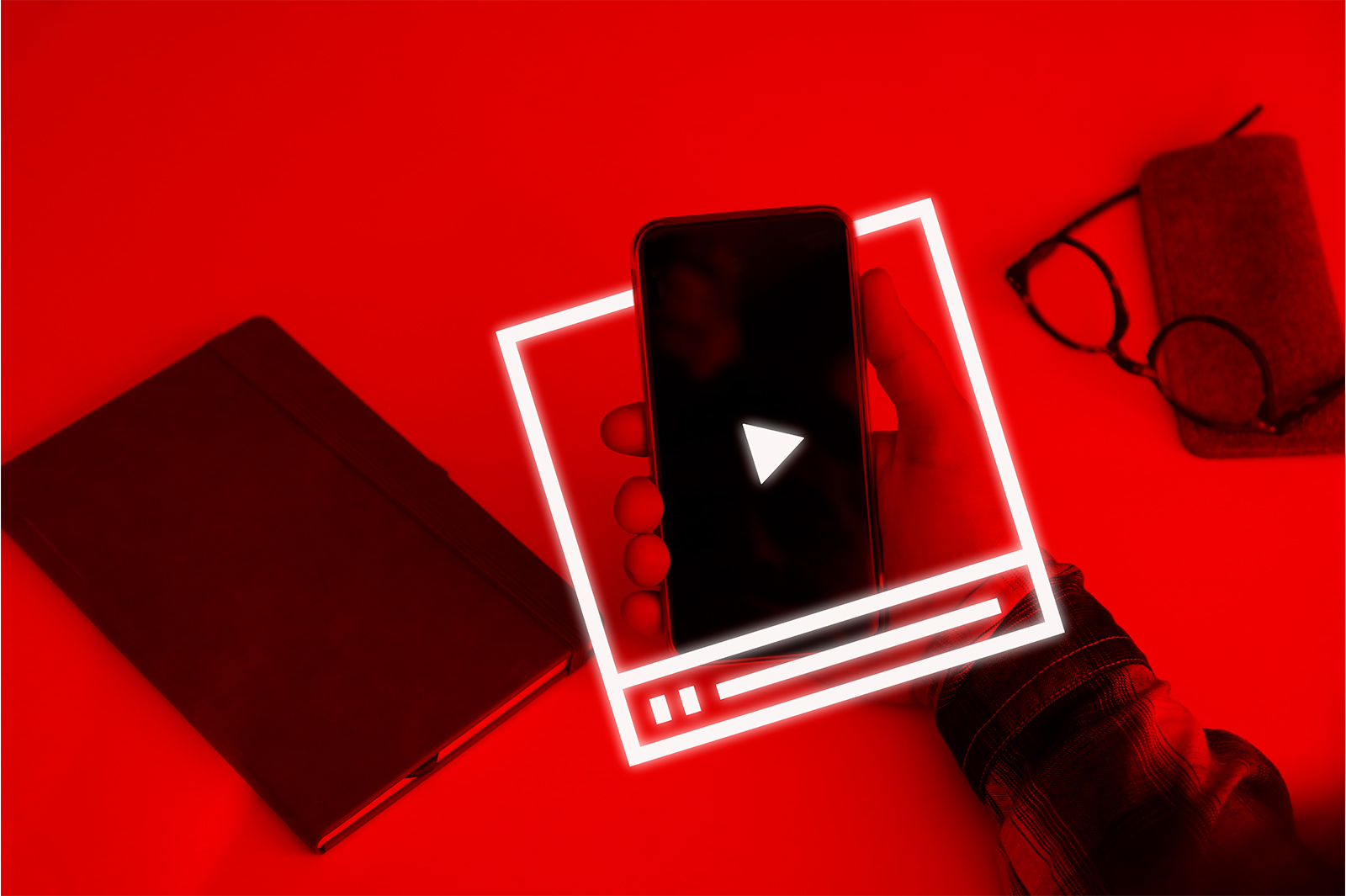 The same principle can be applied to different kinds of digital media, too. Video campaigns and ads are effective and popular, and it's a great idea to repurpose one of your still photos, illustrations, or templates by splicing it into a video on your website or through a social media channel.
Backgrounds and Infographics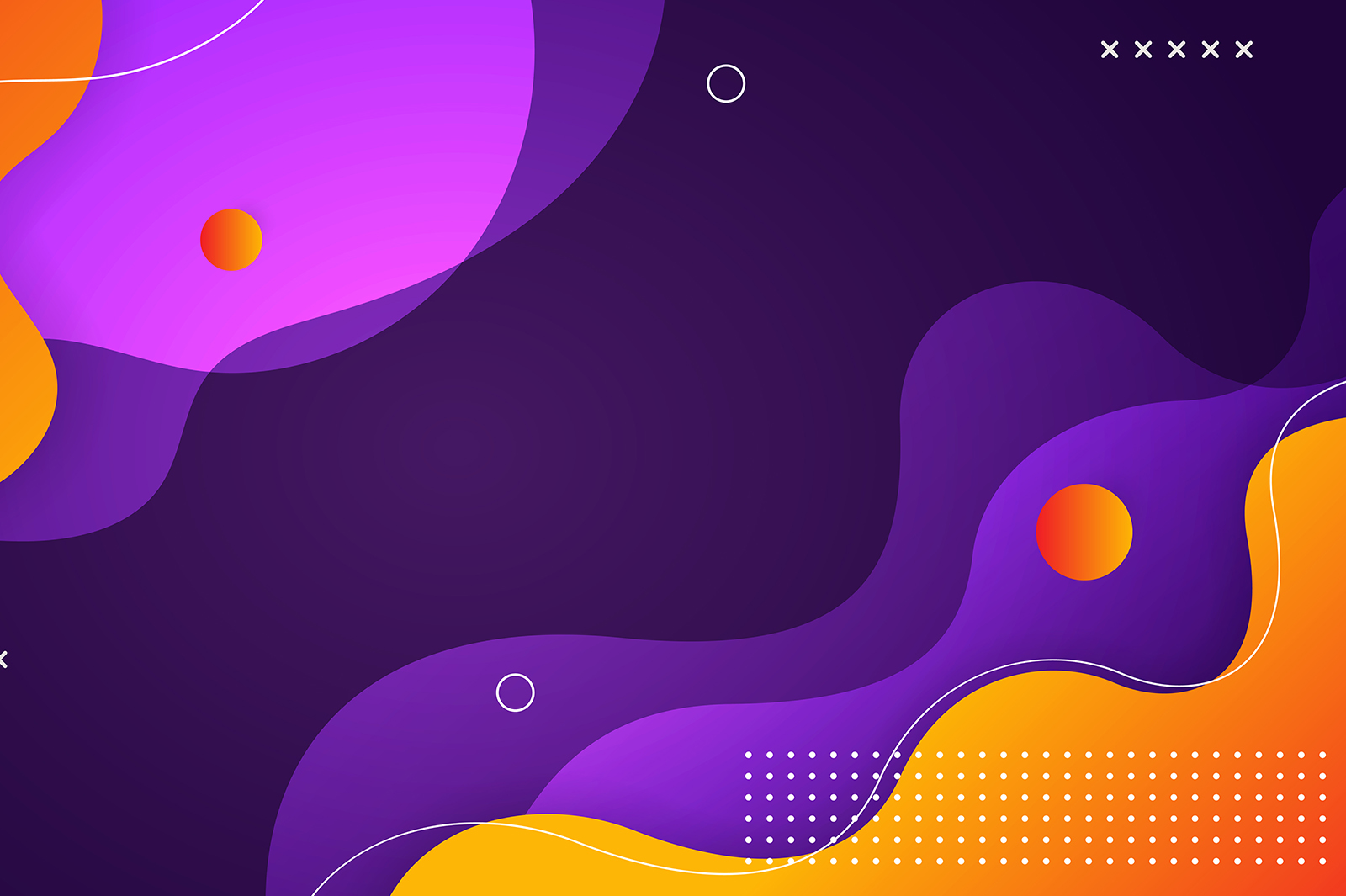 iStock images don't always have to be used as front-and-center visuals. Sometimes, giving them more behind-the-scenes uses, like as a background for text on a social media post, can be a simple way to contextualize images as part of your brand image or campaign.
The same thing is true for vector images like infographics; your audience will have a sense of familiarity if they see the same one a second time. Templates and icons, too, are incredibly versatile and reusable, especially in deliverables like campaigns and presentations.
What About Licensing?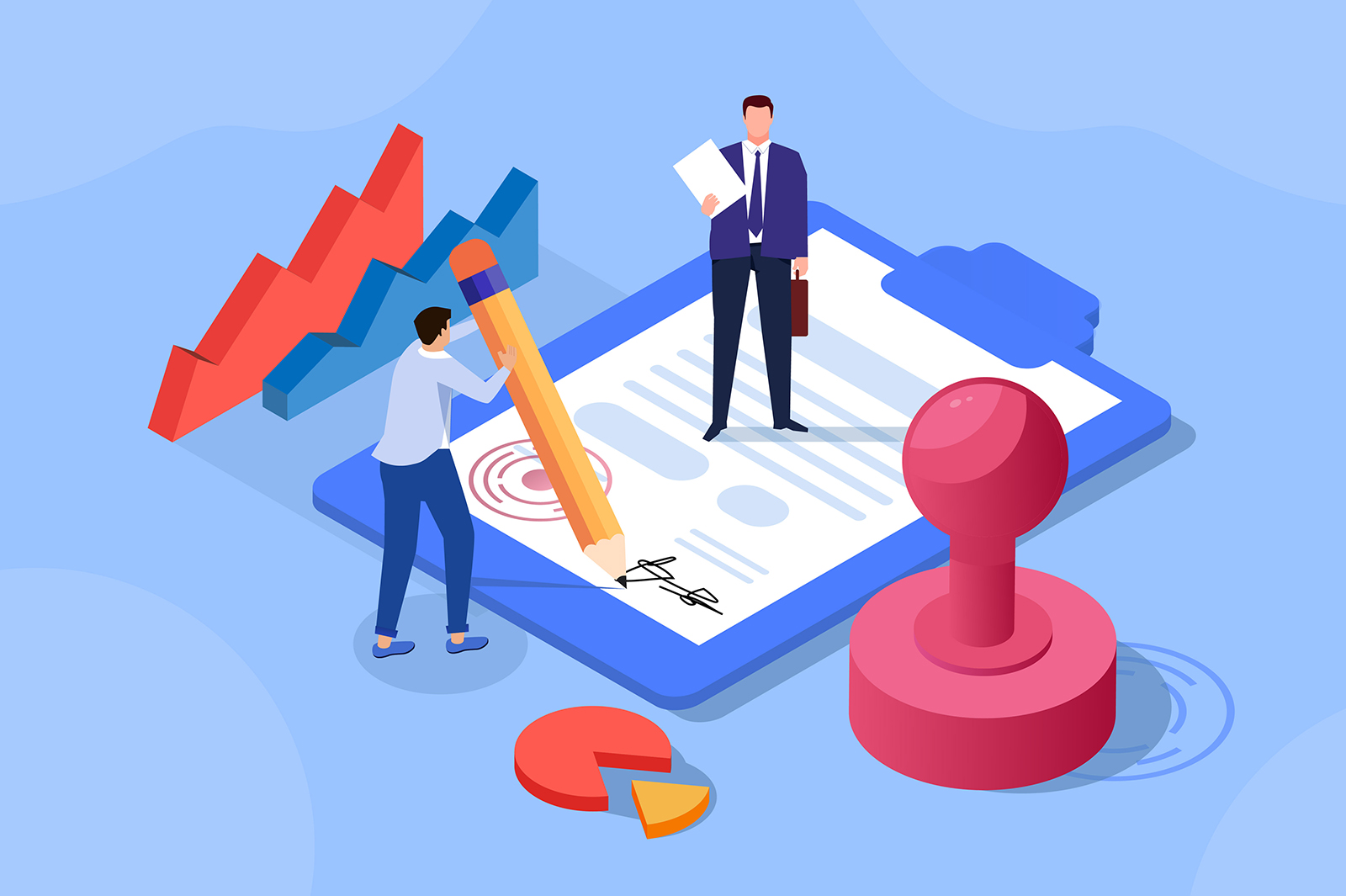 In order to use any iStock image, you'll need to obtain a license. However, different types of use may require different types of licenses. There are two kinds of licenses that iStock offers: standard and extended.
Standard vs. Extended Licenses
Every file downloaded from iStock comes with a standard license. The standard license supports a wide range of uses including advertising, apps, websites, social media, TV/film, sales presentations, newspapers, magazines, books, and even product packaging. iStock provides industry-leading legal protection when using royalty-free content for these applications, and you can use that content in perpetuity (that's forever), as long as they're used within the terms of the license agreement.  But when your project goes beyond these uses, you may need to purchase an extended license. 
Generally, there are several instances when you need to purchase one of the extended licenses that iStock offers:
We go deeper on extended licenses and how to choose the right license for your projects here. But, if you have specific questions, feel free to contact us and we'll help you make sure that you choose the right one.
Or if you're ready to download your own set of versatile images, illustrations, and videos, check out our pricing page to find the right credit pack or subscription for your needs.
*This article is for information only and is not intended to be legal advice. Please seek your own legal guidance for laws in your country.
Was this article helpful?