4 Expert Tips to Help You Authentically Portray Women in Campaigns
Each year, International Women's Day provides an opportunity to celebrate women's achievements, raise awareness about women's equality, and call for accelerated gender parity. Though it's not attributed to any particular group, it's marked around the world by governments, NGOs, corporations, and brands to celebrate the social, economic, cultural, and political achievements of women.
Ahead of this International Women's Day, iStock's Head of Creative Insights, Rebecca Swift, has unveiled a series of tips and questions that'll help small and medium sized businesses meaningfully depict diversity by encouraging them to authentically portray women across age, race, and cultural lines in their marketing and advertising campaigns.
Avoid tokenism by keeping it real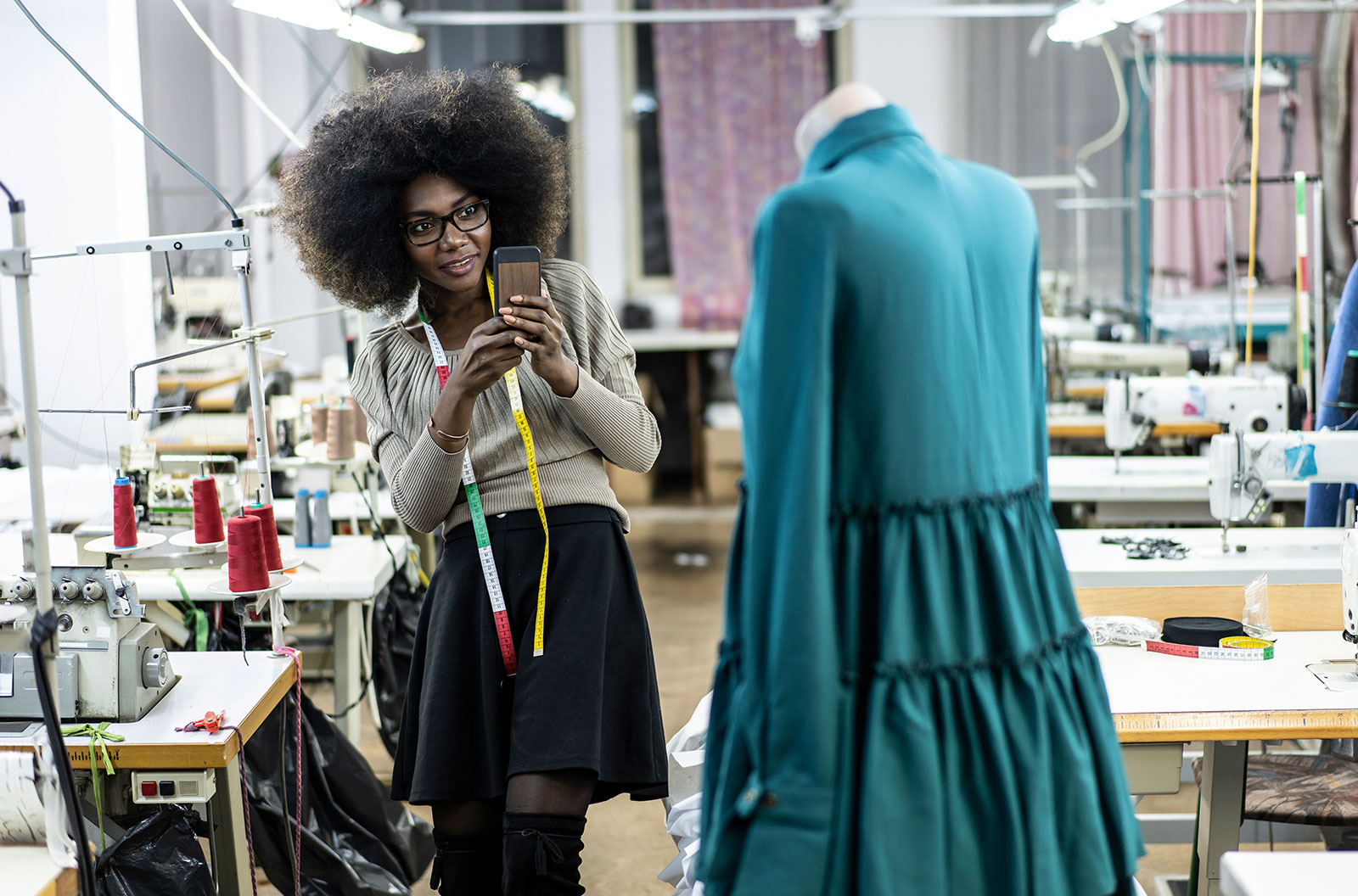 1093954602, Vladimir Vladimirov
Time and time again, we've observed that customers want to see themselves reflected in the advertisements they see. Draw inspiration from your target audiences' experiences and perspectives to create more authentic content that reflects their reality and demonstrates true intersectionality.
Ask yourself

Are you using stereotypes to represent women of nonwhite ethnicities?
Represent age in an authentic way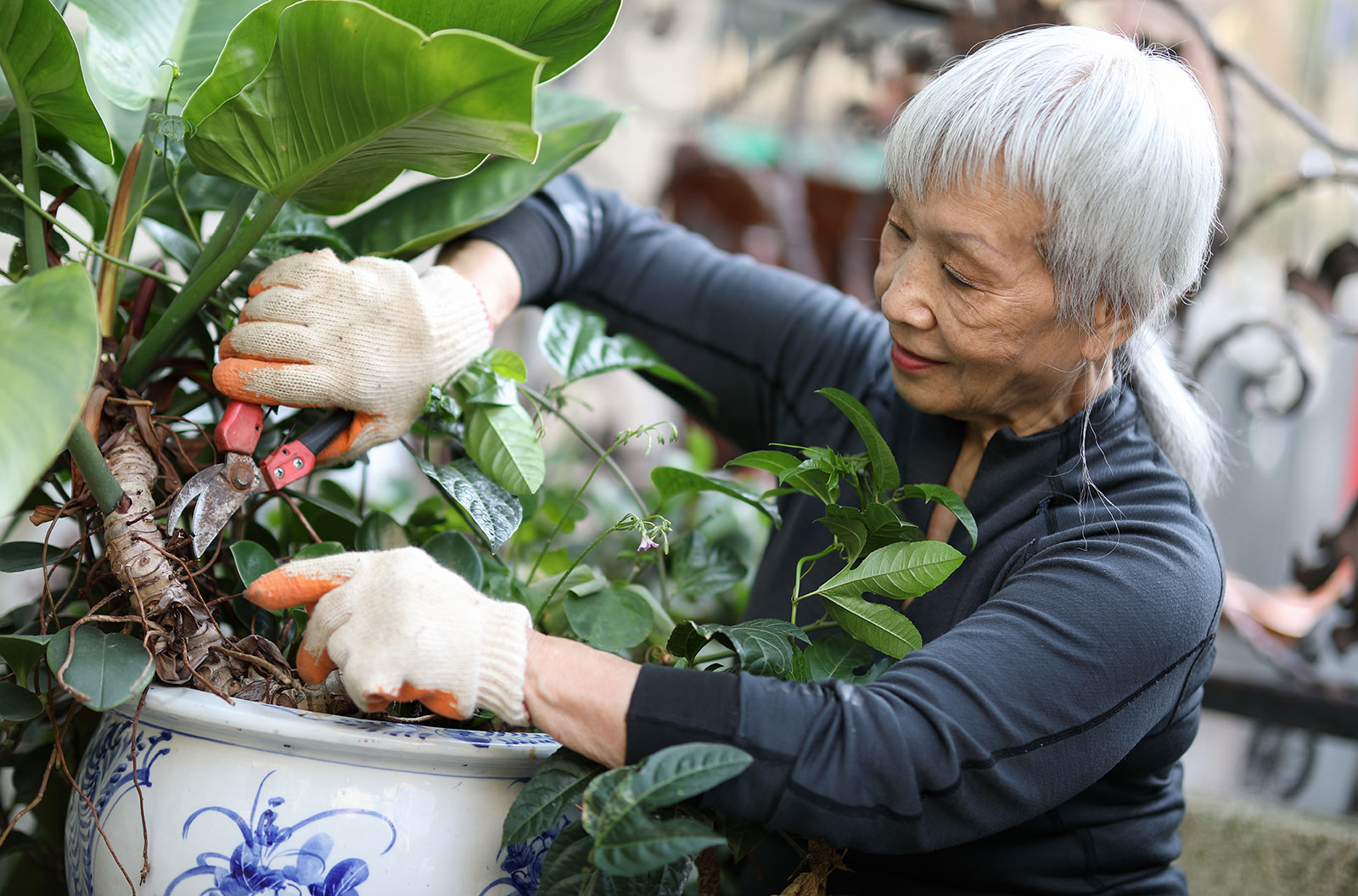 Strive for inclusivity by showcasing real depictions of older women living full and meaningful lives—from practicing yoga to mountain climbing, working to vacationing with friends, and everything in between.
Ask yourself

Are you showing women over 50 as content, active, and fulfilled?
Bring body positivity to the forefront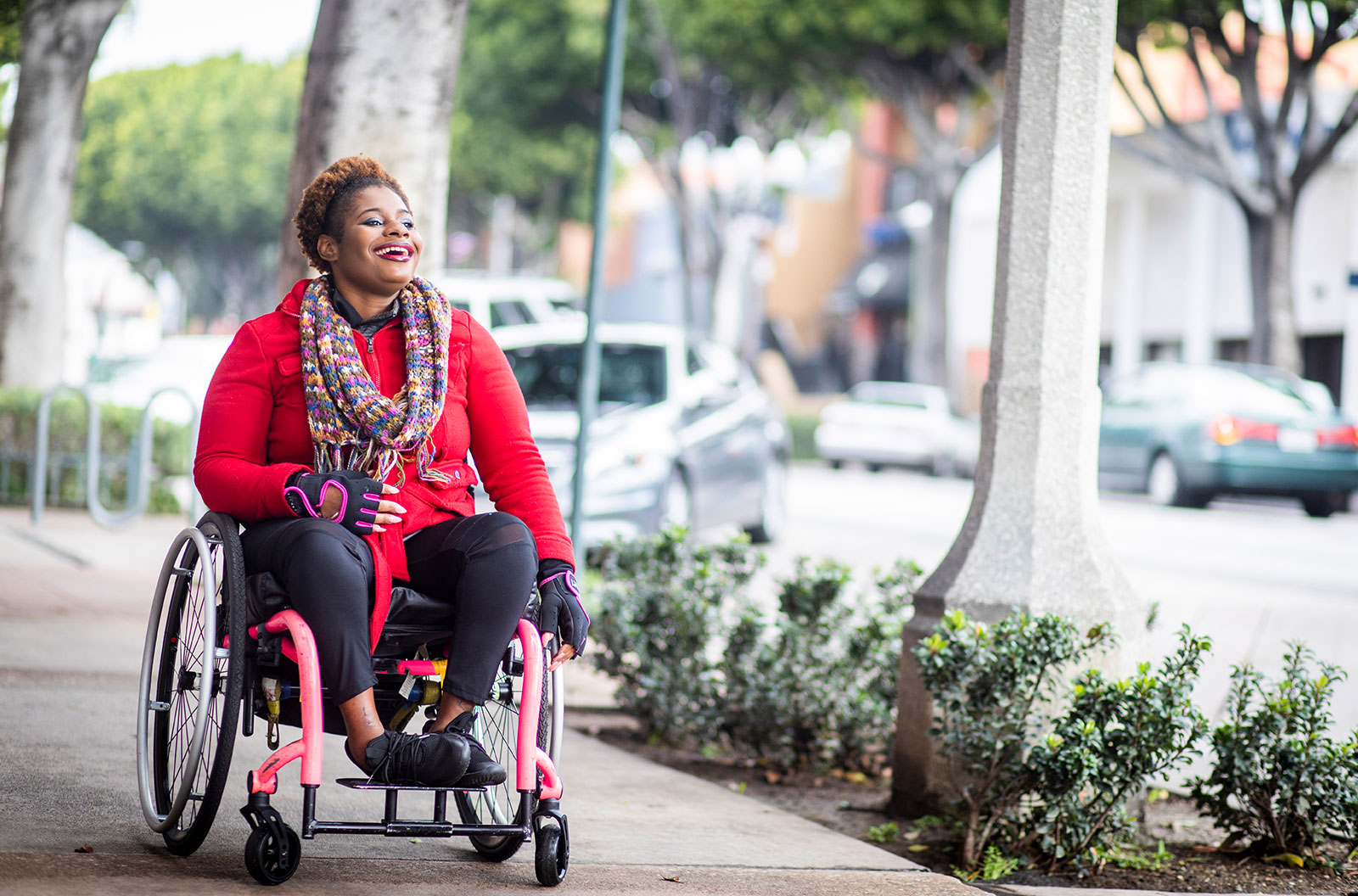 Forge greater connections to your consumers by refreshing your marketing materials with authentic imagery that goes beyond normative, traditional representations of body types and abilities.
Ask yourself

Are you accurately representing a wide variety of women with different body types and physical disabilities?
Stay away from visual stereotypes based on gender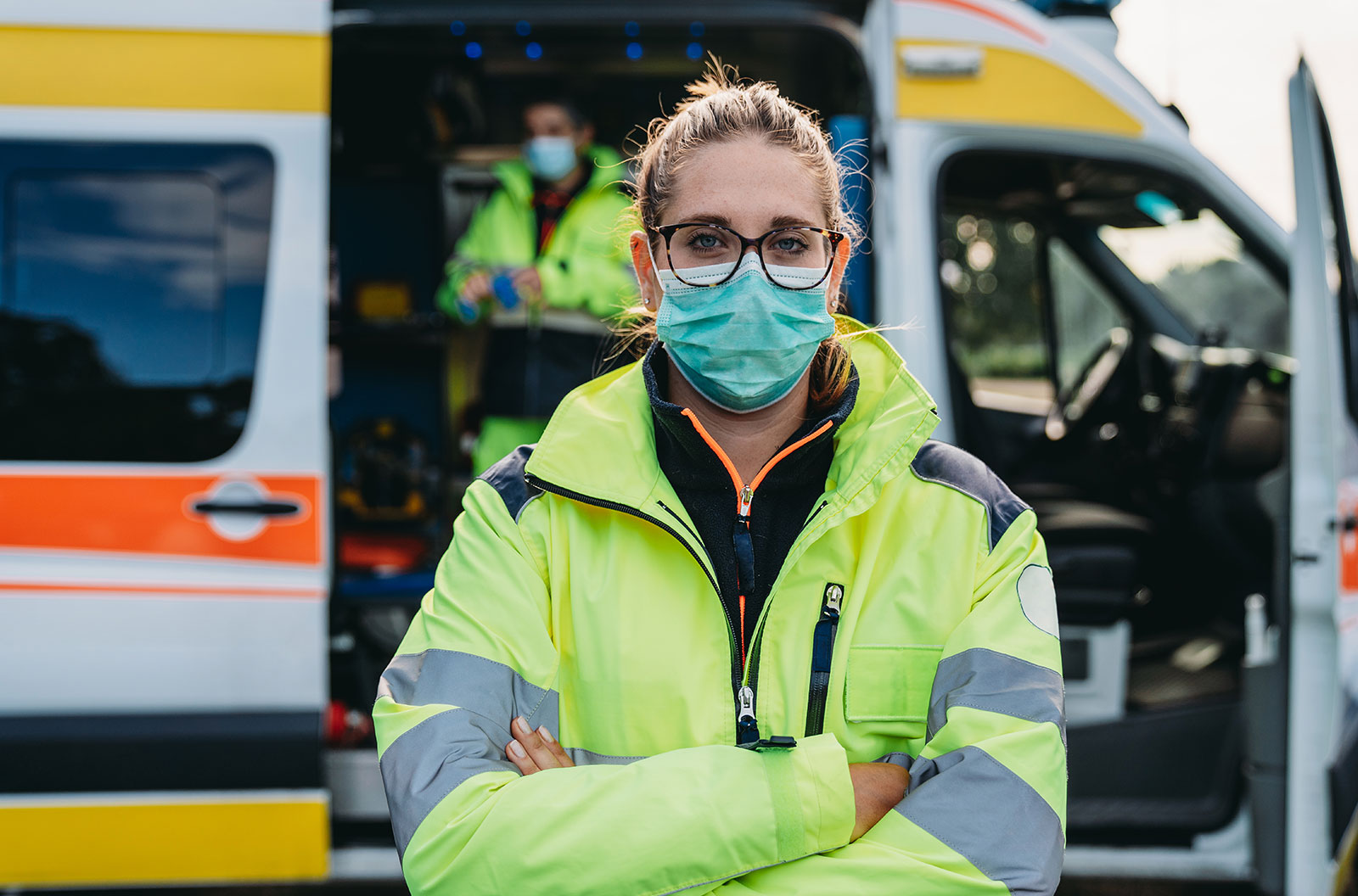 Take steps and be proactive to counteract harmful gender stereotypes by choosing visuals that buck gender clichés and represent the nuanced, varied realities of women and female-identifying individuals everywhere.
Ask yourself

Are the roles depicted in the imagery you choose (i.e., who's the caregiver? what jobs or functions are they doing?) equally attributable to women and men?
Kickstart your efforts with curated imagery from iStock
Whether you're a seasoned marketer that's already aware of these important themes or a beginner that's just getting started on refreshing their campaigns with new, authentic imagery, there's no better time to double-down on your commitment to inclusivity than on International Women's Day. Celebrate our unique differences with empowering imagery and footage that promotes realness and authenticity by exploring iStock's dedicated page for high-quality, diverse imagery today.
Was this article helpful?